No Comments
A Lopez Thanksgiving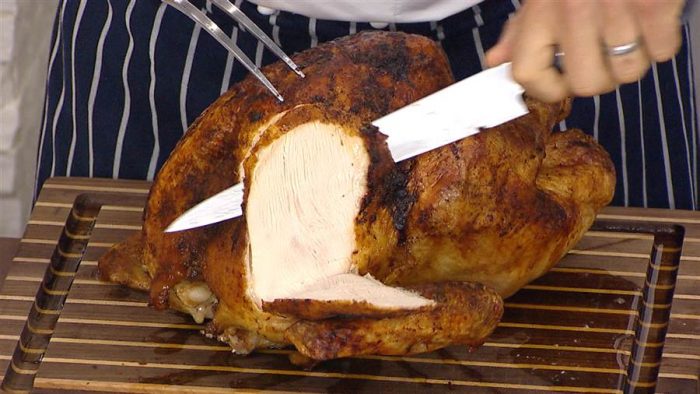 Fabiola Lopez | On 24, Nov 2017
Commentator reporter and HC Junior Fabiola Lopez discusses her family's Thanksgiving traditions.
It's my favorite time of the year! I can already smell my moms mac and cheese in the oven along with the lasagna. My favorite pies are laid out on the dessert table, accompanied by cookies and cupcakes. My aunts start bringing in the salads and the rice, the pasta and the spice.
Everyones all dressed up, and the men are watching soccer in the living room. The kids are all playing hide and seek. Meanwhile, the women are trying to make sure everything is tasteful.
After everything is ready, we are all called to the table, we all stand up and give thanks and we pray. When everything is said and done, we fill our plates up and then complain on how we're very fat.
Towards the end of the day, there's music, and games, movies, and jokes. We also start planning what we would be doing for the holidays. After the day its over, we bring out the Christmas tree and the lights, and we start to prepare for the next holiday!