No Comments
HC Prom 2K18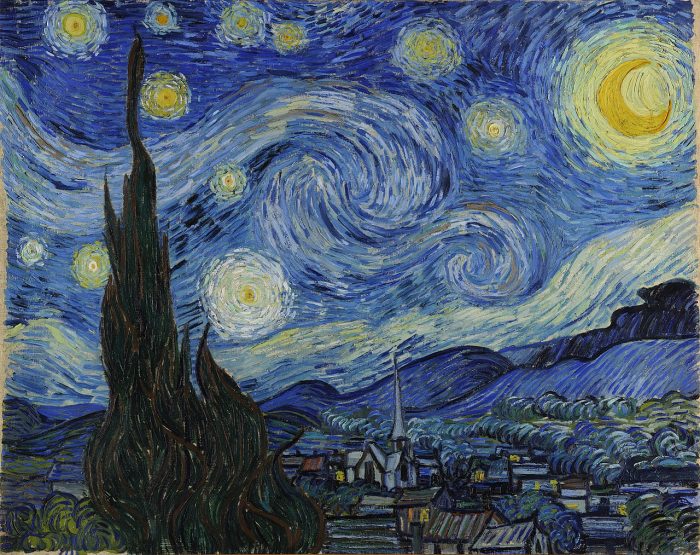 Janae Van Burch | On 05, Dec 2017
In early October, the seniors were surveyed during homeroom regarding the theme of this year's senior prom. The class of 2018 had a choice between Casino Night or Starry Night and the decision has been made…
The prom theme this year will be Starry Night!
"I'm happy it's Starry Night. I think the decorations will be way better than if it were Casino Night," senior Bryan Cardona explained. "I'm excited to see what the prom committee will accomplish to make the night fun."
Throughout the school year, the prom committee will be having many fundraisers, including bake sales, to help raise money for prom. So far, Yankee Candle has already sponsored a fundraiser to help the seniors lower the cost of their tickets by selling their products.
Expectations are high. The Commentator will keep you updated on all things prom.