No Comments
Is Senioritis Real?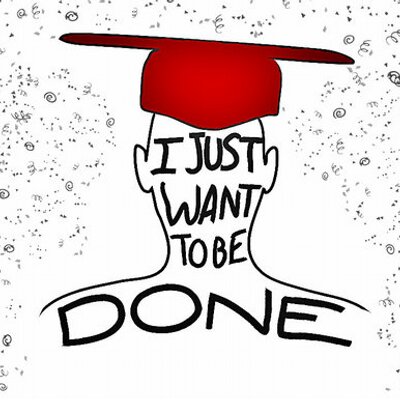 Alazay Maldonado | On 05, Dec 2017
Yes. And that it is thats why it took me so long to write this article.
With college applications to be sent and homework to be done, most of the seniors are feeling overwhelmed. Due to this stress, some are choosing not to do any work. Call it a strike.
"[Senioritis] is real! I have no motivation left and I don't want to do work," senior Brandi Davis exclaimed.
Seniors, you may feel yourself losing motivation for all things school and academics, but this is not a good thing if you want to go to college.
Many people think colleges do not care about your senior year grade, but that is completely false. Colleges will request your first semester grades from your senior year to keep track of how you are doing with your studies.
Prioritizing and keeping yourself in check will save your life as a senior.
"I didn't believe it was a real thing until I got it," senior Reggie Gonzales said. Don't let senioritis get the best of you this school year.
Stay on your grind!