No Comments
New Marking Period, New Opportunities!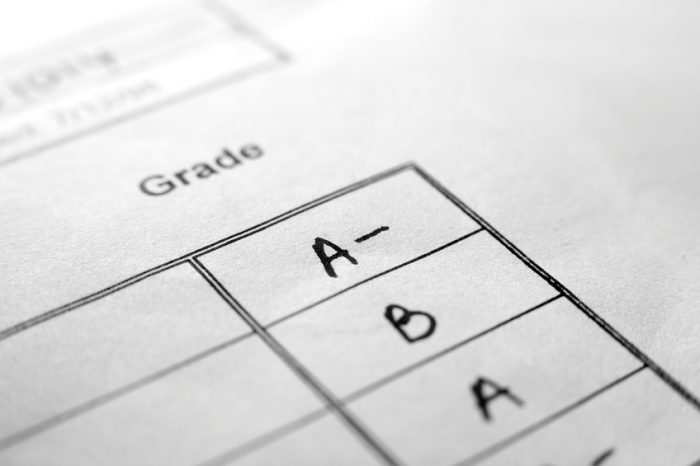 Arlette Huesca | On 01, Dec 2017
Now that the first marking period has ended, a new opportunity begins!
Stay organized
You don't want to be that lame kid that makes that cliche "my dog ate my homework" right? Get a folder just for homework or get an app that reminds you to do your homework. Try to label your notebooks as well!
Be responsible
Take responsibly for your actions and be honest. Be honest with yourself and your teachers. It is not going to be the end of the world if you forgot to do your homework, just be honest and hope for the best.
Be well rounded
Try joining a club or sport! It will help you meet new people and gain great experiences.
Set goals
Set goals for this marking period and also got the year. It will help you become more motivated to achieve everything you set your mind to. Anything is possible with a good mindset.
Give it your all
Don't give up! No matter how many assignments, test, and quizzes pile on keep trying. Don't be afraid to talk to a teacher if you truly cannot handle it. Push through the end.
Good luck on the second marking period, I'll see you next marking period with new tips!