No Comments
Olympic Doctor Sentenced To 60 Years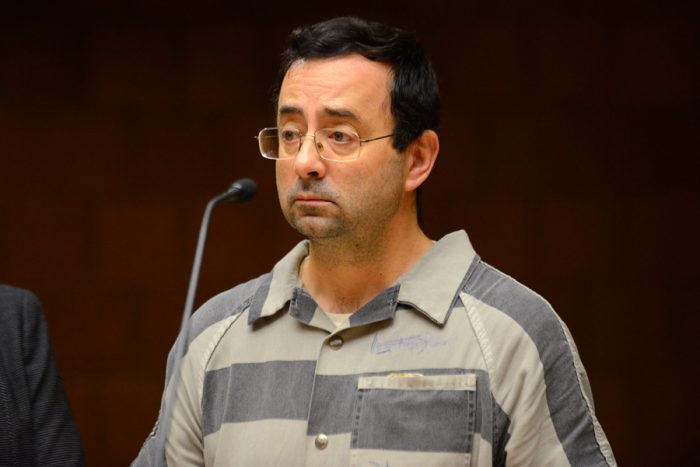 Janae Van Burch | On 10, Dec 2017
On December 7, 2017, Dr. Larry Nassar, who served as an official Olympics doctor and at the University of Michigan for several years was sentenced to a 60-year prison term for possession of child pornography.
In addition to being sentenced for child pornography, he is also on trial for sexually assaulting various USA Olympic gymnasts, including Gabby Douglas, Ally Raisman, McKayla Maroney, as well as a  dozen other gymnasts and over 130 women in total.
Nassar was caught with 37,000 images of child pornography while being investigated for the assaults against young gymnasts. Nassar will receive sentencing for his crimes against the gymnasts in January of 2018.
One of Nassar's victims, McKayla Maroney, wrote an impactful statement saying the following: "He abused my trust, he abused my body, and he left scars on my psyche that may never go away … He needs to be behind bars so he will never prey upon another child."