October 27, 2017 | Gabriel Garcia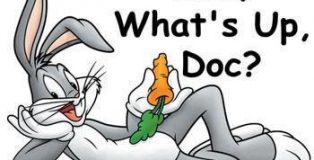 Bugs Bunny has to have one of the most complicated and fascinating origins of any character of all time.
Bugs doesn't have a specific creator, he was created by multiple artists. Unlike the rest of the Looney … Read More
September 20, 2017 | Gabriel Garcia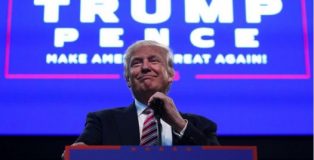 This piece reflects the beliefs of its author. It does not represent the views of The Commentator as a whole, nor does it represent the opinion of Hudson Catholic Regional High School.
The mainstream media has pulled off one of the biggest … Read More