No Comments
Kate Upton's Personal #MeToo Story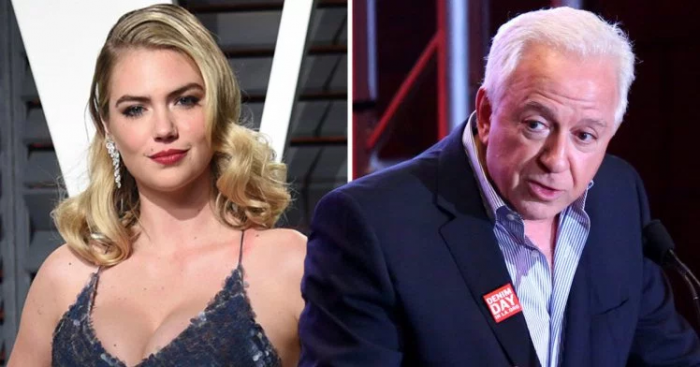 Pamela Rodriguez | On 15, Feb 2018
On January 31, 2018, supermodel and actress Kate Upton started a nationwide conversation with just one tweet.
She wrote, "It's disappointing that such an iconic women's brand @Guess is still empowering Paul Marciano as their creative director #metoo." This was swiftly followed by an interview with TIME Magazine in which she described instances in which Marciano, co-founder and former CEO of Guess, allegedly harassed her. Upton says she experienced this assault during her first professional modeling campaign. She was 18 at the time.
Upton's allegations were met with the expected mixed responses. Some applauded Upton for her bravery for speaking out, while others questioned the credibility of her statement due to the large gap in between the alleged assault and present day. One Twitter user said, "These women need to stop with all of the metoo unless they have proof, evidence, past police records, etc…"
However, more allegations against Marciano were released via Twitter, user Sade Sellers was one among the many to respond to Upton's tweet by saying,"I worked with him for a few years and was too afraid to say anything, but this is true. So very true." There were a handful of other women who replied detailing similar experiences with Marciano.
Yet in a blunt statement to TIME, Marciano denied Upton's allegations, calling them "absolutely false" and "preposterous." He claimed, "I have never been alone with Kate Upton…I have never touched her inappropriately. Nor would I ever refer to a Guess model in such a derogatory manner."
The Guess creative director voiced his support of the #MeToo movement, but said he "will not allow others to defame me and tarnish my reputation."