No Comments
Outside The US: The UK Acid Attacks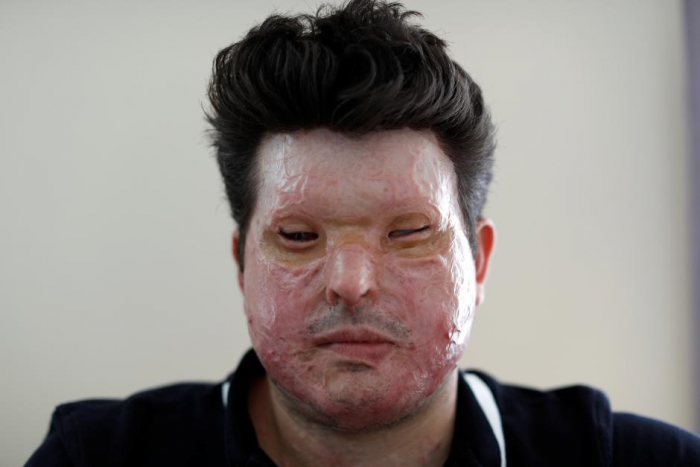 Gabriel Garcia | On 14, Feb 2018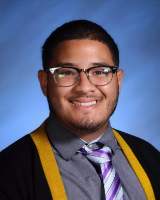 Since 2010 there have been 1,800 reported acid attacks in the United Kingdom and it increased with a very steep 70% rise between 2015 to 2016. As the number of victims grows, data that has been gathered suggests that the UK has the highest rate of these attacks and is expected according the UK police to exceed the previous records.
These such attacks have been connected with criminals using these easily assessable chemicals as weapons, mostly to aide in theft. Household items like bleach and drain cleaner are the easiest find for these criminals, who place these liquids in spray bottles to avoid suspicion.
An attack took place in a UK nightclub called Hackney in which 20 people were sprayed with acid which left two clubbers blind, two men with several facial injuries, and people needing treatment for scarring. While it's rare for an attack of this magnitude to occur more than once, this event solidified the dangerousness of this weapon. Only a quarter of recorded acids attack have led to charges being brought against the criminals.
Acid victims that have been attacked are predominately men, as at least two thirds of victims are male. Third degree burns occur at contact of the skin with acid. These attacks have been connected with young gang members. Gangs are switching from knives to acid because of availability and effectiveness, also because chemical attacks do not leave trails for police to pinpoint the attackers.
A recent petition to restrict the sale of acid has gained traction in terms of awareness but the government has yet to regulate new laws for this crime or the easy accessibility of the chemicals. Until something is done, we'll see more reports of these attack and see Britons' lives change in horrific ways.