No Comments
Hal Greer Dies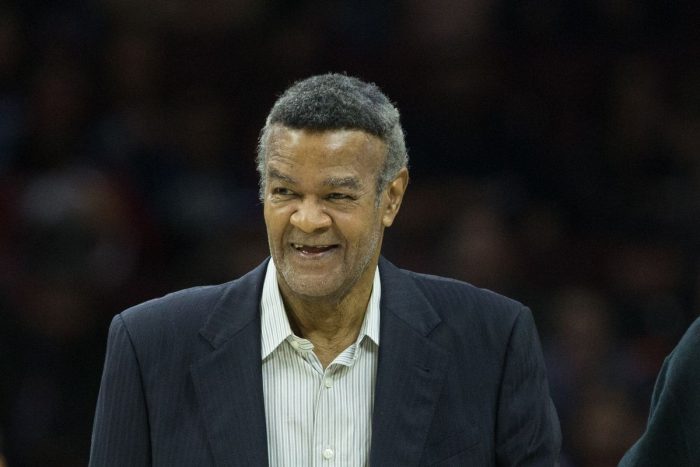 Jon Francisco | On 07, May 2018
On Monday, April 16, 2018, the Philadelphia 76ers organization announced that Hall of Fame guard, Hal Greer, has passed away in Arizona. He was 81 years old.
The 10-time All-Star played his entire 15-year career with the Sixers, formerly known as the Syracuse Nationals.
Greer starred on the Sixers team alongside Wilt Chamberlain. In the 1966-67 season, they went 68-13 and won the NBA championship
During the '66-'67 playoffs, Greer averaged 27.7 points over 15 playoff games and helped Philadelphia defeat the Boston Celtics, the reigning eight-year champions.
Greer scored more than 20,000 points in his career and was inducted into the Naismith Memorial Basketball Hall of Fame in 1982.