No Comments
MLB Wildcard Predictions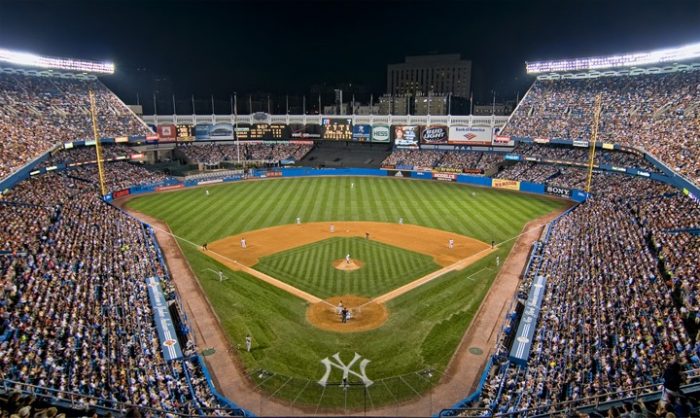 AJ Perrenod | On 04, Oct 2018
As the season winds down and the playoffs are set, all baseball fans want to know who is going to win it all, who is going to make a run for it and come home with a ring.
The first game is a one game elimination National League Wildcard round, as the Colorado Rockies go head to head with the Chicago Cubs at Wrigley Field. Both of these ball clubs are very explosive in the batter's box as both clubs have 750+ runs on the year which is well above average. This game will be exciting and high scoring, but I am going to go with the Cubs to eliminate Colorado and face the Milwaukee Brewers in the NLDS.
Now to flip it to the American League, the evil empire of the New York Yankees face the moneyball team in the Oakland Athletics in an elimination game as well. Even though Oakland has one of the lowest salaries this year, they are still managing to be a top contender in the American League, finishing with a record of 97-65. Their opponents are a top 5 Power Ranking team, finishing with 100-62 record, the New York Yankees. The Yankees have recently broken the homerun record in the MLB by hitting 267 homeruns this season. I have the Yankees winning due to home field advantage, continuing on to go take on their rivals the Boston Red Sox in the ALDS.