No Comments
Back In The Swing Of Things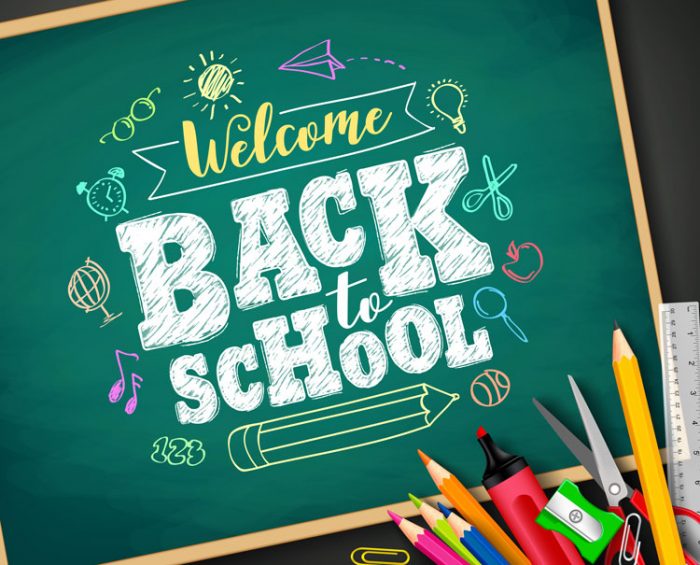 Alililah Adams-Killings | On 30, Sep 2018
As we make our way back into the swing of things at Hudson Catholic, everyone is hard at work–not just students, but teachers as well.
We spoke to a few new teachers at our Hawks' Nest: Mr. Liam Matthews, who is teaching British literature and World literature, and Ms. Jane Clites, who is teaching four sections of geometry and trigonometry. We also spoke with some of our more recognizable Hawks, such as Mrs. Lisa Matrale and Ms. Shannon Hoffman. To kick off the year, I asked the teachers about their back to school experience.
When interviewing Mr. Matthews and Ms. Clites, I got a feel for what their expectations are for the school year.
Mr. Matthews wants to make a big improvement in the area of writing.
"Five years from now, it will not matter what you read [in high school]. You could have read Great Expectations, or you could be at a cocktail party and someone will ask if you read Beowulf. Who cares? It matters if are you a better writer when you finish high school than when you started," said Mr. Liam Matthews.
For Ms. Clites, the goal is for the kids to enjoy math. She wants them to see how it applies to the real world. She is having her students become graphic designers by designing a logo that involves the terms they have learned, such as radius, line, ray, and segment.
Veteran teacher Mrs. Matrale stated that she wants to make a building-wide push in improving academic writing, not just for those students who are coming in, but for the seniors going off to college as well.
"I don't like wasting people's time," Mrs. Matrale said. "I want to make sure they learn it the right way the first time, so each year they are building upon those skills to achieve their goals."
Ms. Hoffman has high expectations for the year. With a new group of students, she wants to be better than before.
Overall, the teachers feel that the freshmen are ready for this busy life at Hudson Catholic, as indicated by the maturity shown by the new students. They feel as if the vibe of school spirit has risen a bit.
To wrap up the interview, I asked the teachers about their go-to snack for these busy back-to-school days. On Mr. Matthews' healthy days, he enjoys a yogurt, but on a junk food day, a bag of Cheetos. Ms. Clites chose peanut M&Ms. Mrs. Matrale likes protein bars, always having them on hand in her desk. Ms. Hoffman likes the O.G. Skittles as well as the salty option of Cheez-itz.