No Comments
Farewell Letter from Brianna Mackay '19, Sports Editor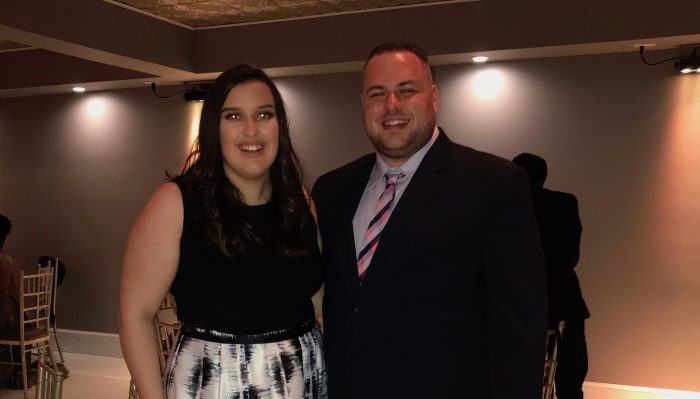 Brianna MacKay | On 19, May 2019
Dear Readers,
I truly mean it when I say that writing for The Commentator has been one of the best parts of my time in high school. Ever since I had my first piece published during my sophomore year, I have loved being able to have this outlet where I can find myself as a writer. With the help of this and the journalism class that I have taken for the last two years, I have not only found something that I love doing in sports journalism but also a space in which I can develop as a writer and build a collection of pieces I can truly say I am proud of. From finally being able to show my parents my first story I had published, to having Jack Curry retweet one of my my articles, there have been so many memories and accomplishments that have come from being a part of this paper.
Without having had The Commentator to write for, I might not be going off to pursue something I love doing in college, and I might not even know what that is. Luckily, I did discover what I want to do in the future during high school, and I am happy to report I be attending Rowan University for Sports Communications and Media.
But of course, none of this would be happening without Mr. Bongiorno, who has mentored me from the beginning of my time writing at Hudson. While being in his classes for the past two years, I have learned so much, and he is a huge reason why I am the writer I am today. So, Mr. Bongiorno, I want to tell you I am so thankful to have had you as my journalism teacher. To The Commentator, I will miss seeing my articles on your web page, but will continue my writing career at Rowan's student newspaper and will continue reading pieces written by future contributors.

Sincerely,
Brianna MacKay
Sports Editor '19