No Comments
Krispy Kreme Sale Benefits Prom 2020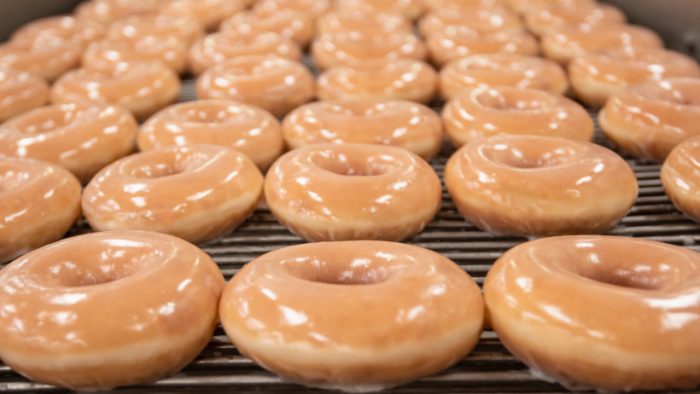 Dhonye Bailey | On 14, Oct 2019
Watch out, Hudson Catholic: Krispy Kreme is coming!

Krispy Keme, the maker of original glazed donuts since 1937, is having a fundraiser just within our school walls! The Krispy Kreme donut company founded in Winston-Salem, North Carolina, is here to help our class of 2020 Seniors with their prom fundraising. October 1 through November 1, all members of the HC community have a chance to help out a senior in our school and enjoy a box of delicious treats. They need your help! 

"[This fundraiser] is to help the seniors pay for our prom tickets, which are $100 per person," senior Maya Beals said. 

This fundraiser is really going to help this class of 2020 a ton, Maya and I both agreed on. 

"With every box we sell, half of the profit goes to us," Maya said.

You can now pay $10 for a dozen yummy glazed donuts! Please find a nearby senior for more information.