No Comments
Through the Lens: Nuvany David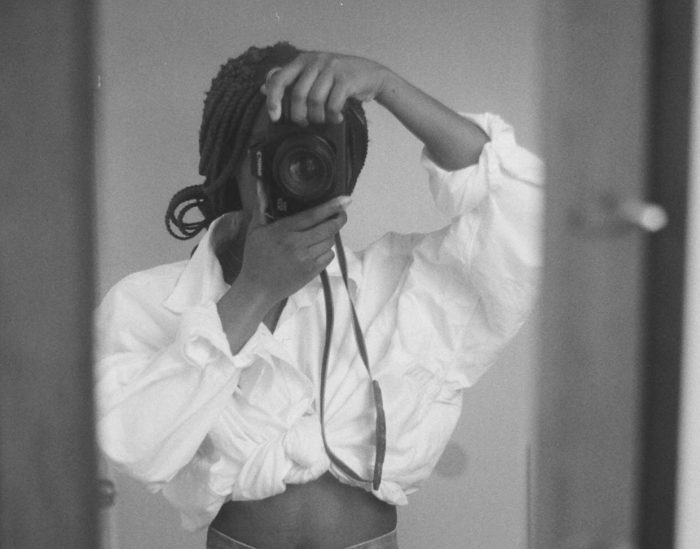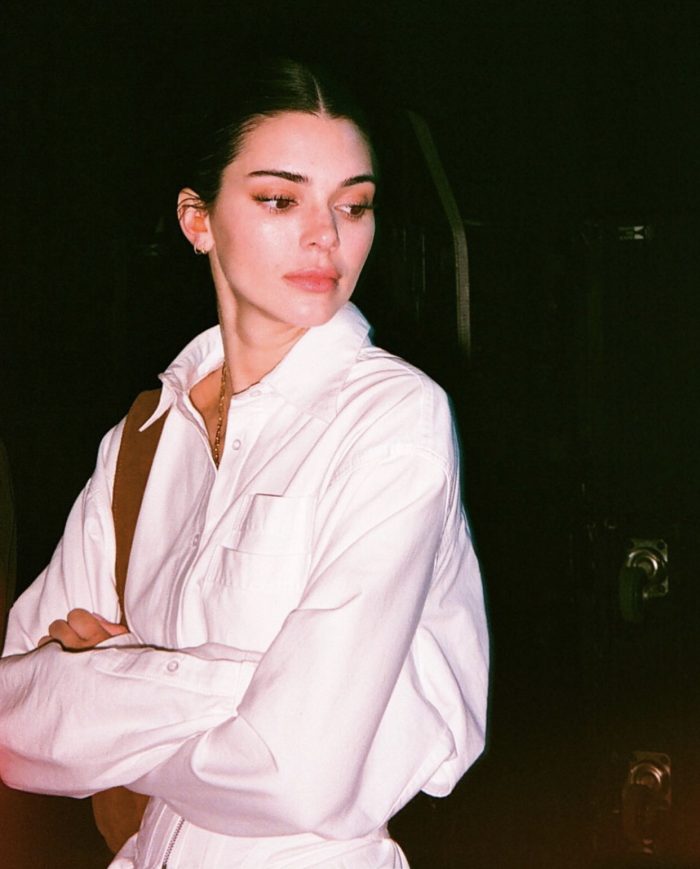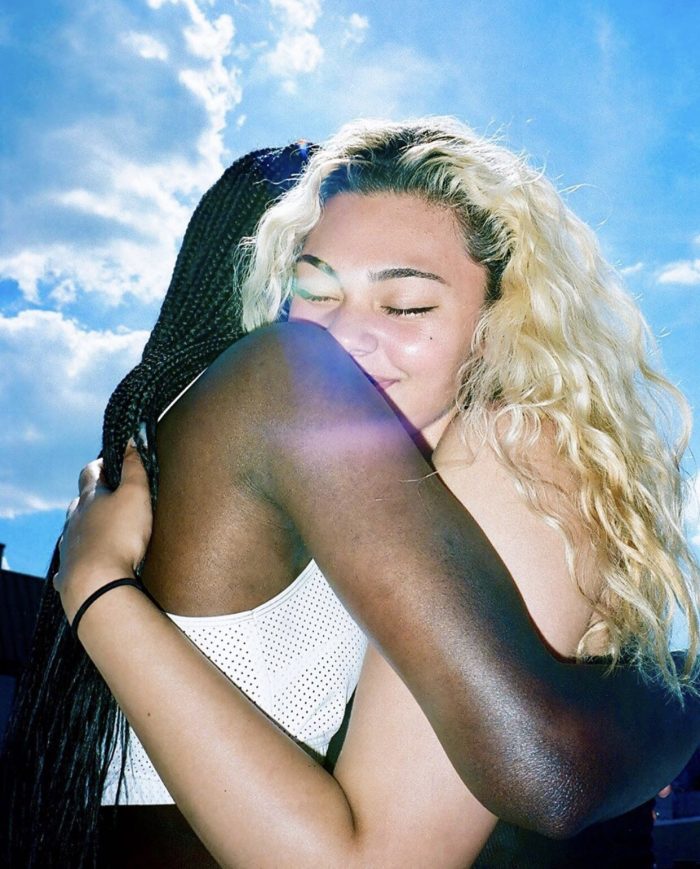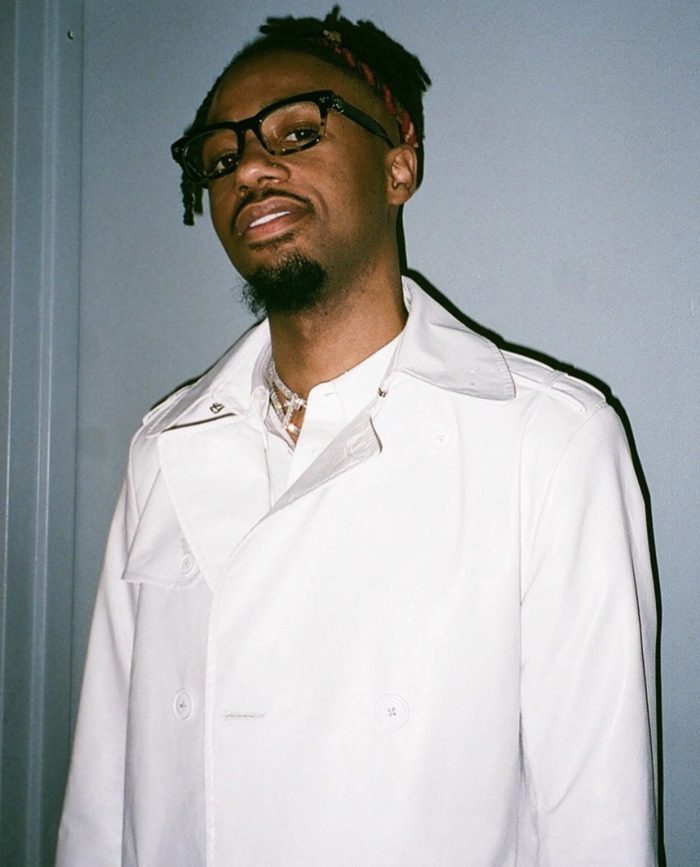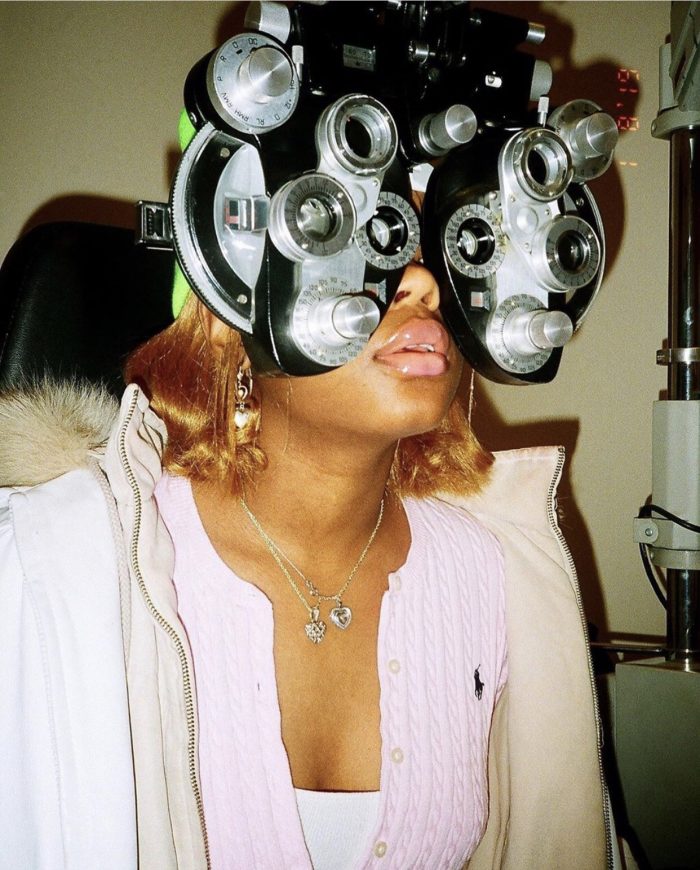 Destiny Ramirez | On 14, Oct 2019
Getting the scoop on the inspirational, not-so-average Hudson Catholic senior Nuvany David.
As young adults, we really try to grasp every moment, hold onto all the memories and live to the fullest. Hudson Catholic senior Nuvany David easily makes the best of every situation and never wastes her breat. She's learned to truly appreciate what life has to offer and that ties in with the amazing moments she's captured thus far.
Nuvany's excitement intrigued me the most. She was all for getting her story heard. While Nuvany sketched her cartoons, she answered a few questions we are all dying to know. So I began with the simple question, like how life is here at Hudson Catholic. To that, Nuvany explained how she tends to "shadow herself" in the halls, as she prefers. She prefers to be well-known, yet rarely seen.
She further indulged in her life after 2:16, saying that's when "the real Nuvany comes out."
Outside of skating, eating pancakes, and hanging out with friends, Nuvany recently took on a year long photography intensive course at the International School of Photography in Manhattan, New York. It is a class focused on either film or digital photography. It introduces to its students the experience of an actual freshman college class.
"Photography for me is sort of self taught, so taking a class has been completely beneficial," Nuvany said. "From self exposure, to new tools and ideas for myself, plus gaining access to things I could never get my hands on, on average."
She spent most of her summer in the city, connecting with brand new opportunities, taking full advantage of what's beyond Jersey City.
"One of the biggest things over the summer was that I met new people that made me more in touch with myself. Being able to have all the time to create something new everyday pushed me a lot," she explained. Nuvany brought herself closer to the art world by holding correspondence with previous photographers she assisted.
Seventeen-year-old Nuvany spoke about how she's photographed her first magazine feature for Vashtie Kola, an American music video director, filmmaker, artist and more. To remain consistent she finds herself assisting many other photographers, from helping with lighting, to charging batteries, to switching lenses, and much more.
Nuvany elaborated, "Another summer accomplishment [is that] I reached out to a Photography agency called BFA: Images Matter because their photographers get sent to big events, like clothing line releases or fashion week. I'd be the first high school student they've accepted and I can officially get the ball rolling in January. This is huge for me because it's my greatest step to complete exposure. With this on my resume I can do anything." Nuvany's drive and assertiveness is one of her best assets.
Above all that good content, Nuvany created her own photography based Instagram page, @nuvanyshoots. There I found that she's been posted by @milk which is a photography videography page. Every week they post upcoming photographers, and with the long process of getting submitted, Nuvany was chosen.
Just like any other kind of artist, there comes a chain reaction with connections. Demur Magazine discovered Nuvany from @milk Instagram post, and with that she was published in their magazine at sixteen years old.
Hearing the passion behind her words explained the love she has for photography and art. But what brings Nuvany behind the camera lens, in her own words? It turns out that Nuvany truly appreciates the beauty of life.
"When I'm not taking pictures, I would skate under trees and find myself lost outdoors for hours, filled with admiration," Nuvany explained. This is where she'd find some of her inspirations. When you're doing what you love the most, everything comes naturally. She even shared about an upcoming project she's been working on — a personal photo book.
She's convinced herself that this is exactly what she wants to do for the rest of her life.
"With photography I can literally frame my perspective, and as we know, I am probably the most observant person and I feel that goes hand in hand with photography," she said.
Even as a young artist, Nuvany offered up a key tip for those who may be coming up behind her. While trying to rise into adulthood and embody your path, one must be incredibly confident. Nuvany explains who she was at 14, in a personal shell and without the creative mind she's cultivated through these four years. As she grows closer and closer to 18, she's become much more ambitious and confident. She's found a purpose to what she loves and is head-on about it.
To see the amount of talent Hudson Catholic can hold is highly inspirational to other young adults. We are lucky to watch the growth of Nuvany David throughout the years. Bearing witness to all she's accomplished is an eye-opener for those who are undecided or doubtful about their futures or their passions. Nuvany proves that it is all capable in all circumstances, and we wish her the best of luck moving forward.