No Comments
HC Dress Code Keeps Up with the Times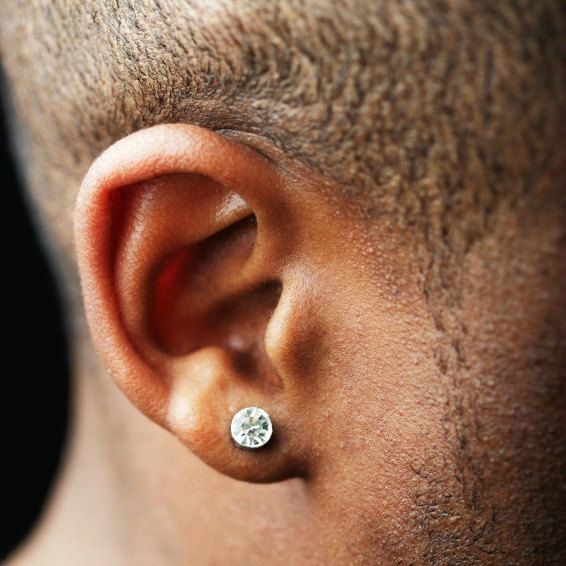 Paige Besante | On 01, Oct 2019
Great news for Hudson Catholic Regional High School that benefits everyone.
Assistant Principal Terrence Matthews has continued to expand upon some changes to the student dress code in recent years, especially for young men. This year, the boys in our school, freshmen through seniors, are now able to wear earrings, and that announcement has had all of the raves and positive reviews.
Today, we asked Mr. Matthews why he allowed this change, and his answer was enlightening.
"We allowed the men in our school to wear earrings because of our student council," Mr. Matthews said. "The student council brought and presented this argument to us, me and the faculty, and we together took a vote, and also weighed the pros and cons and listed out what would be good for the students. All of our faculty agreed to the new exception for the earrings, and our student council came through, so you can thank them for that."
Be sure to give our council a big thanks for this!
Senior Jorkaef Fallas is ecstatic about the news.
"I'm just happy that they finally let us wear earrings, [because] there is nothing wrong with them. If girls can have them, why couldn't boys have them? I feel like it needed to happen and I'm happy it happened my senior year."
That's right Jorkaef, equality for all!
This is not the only dress code change that has happened in the past few years.
Since last year, girls are now allowed to wear pants, boys are allowed to have facial hair, and everyone is now allowed to wear all-black sneakers.