No Comments
HoCo 19 Fashion Trends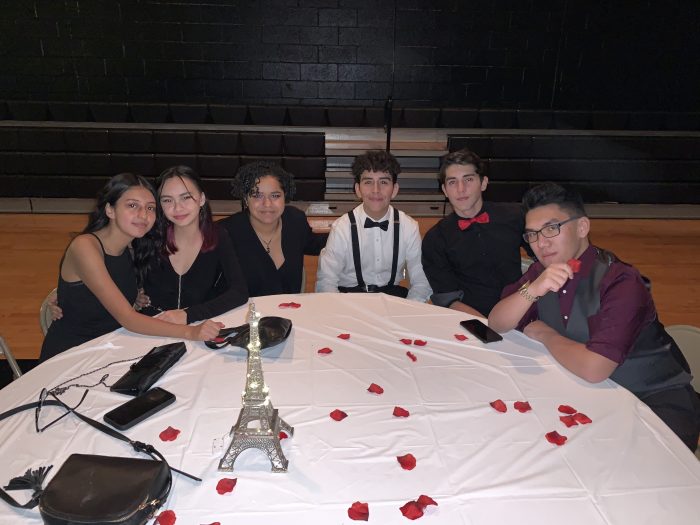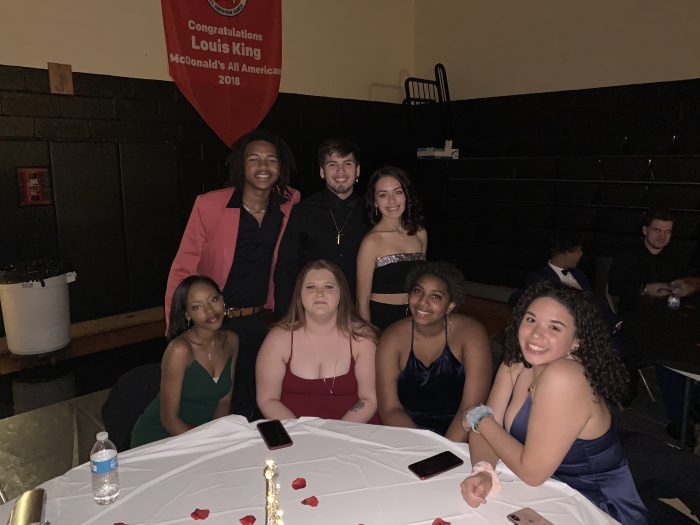 Multiple Writers | On 23, Jan 2020
By Aaliyah Pacheco and Juliette Pangilinan
It's the night of Hudson Catholic's annual homecoming and the theme is an Evening in Paris. The students are glammed up and ready to show out. The grand event allows the student body to come in a variety of colors while keeping it classy. Seniors taking the more sleek look embodied the theme with their appearance winning the night.

There is a quote by Dan Draper that states, "Make it simple, but significant." Two seniors that exemplified the beauty in simplicity were Aaliyah Pacheco and Leslie Vargas. Both girls had a simple dress but exerted such an elegance that is almost indescribable. 

When both asked how they pulled off their looks, they responded with similar yet different answers.

"It wasn't too much, but it definitely wasn't plain. I didn't expect the outfit to look that successful, but I was very pleased with the outcome," Aaliyah Pacheco admitted. 

Leslie Vargas, however, had a more daring approach when asked about her homecoming attire.

"I just thought simple went a long way. It's not about what I wear but how I wear it," Vargas simply stated.

Senior Lauryn Hansford gave us some insight into her look and revealed how she got ready to have a great night.
"I loved my homecoming look!" she continued. "This was definitely out of the league because of the dress being so long." She described how different her style was compared to the other party-goers. The black dress that went right below her knee was definitely an eye-catcher for the night, despite it just being a simple dress.
Simple seemed to be a common theme this homecoming as senior Jonathan Marte explained his outfit he wore.
"I went with all black because I wanted to keep it clean and sharp, the main focal point was the pink jacket," Marte said.
Taking the classic route, he wore a button down shirt with a few unbuttoned buttons exposing a silver chain. Rather than playing it safe, he made a finishing touch with a vibrant and bold pink jacket which was definitely noticeable even under the dimmed lights. The daring jacket was very much a highlight and one of the best outfits of the event.