No Comments
If I Never Met You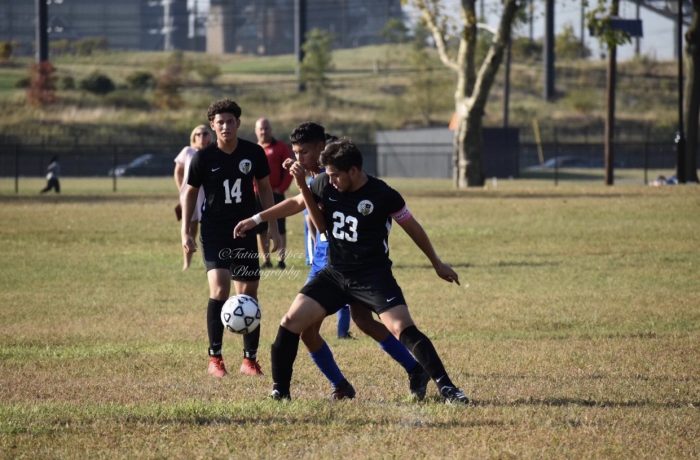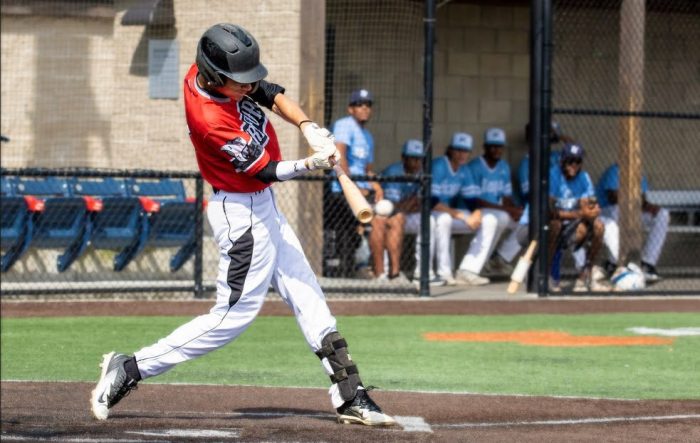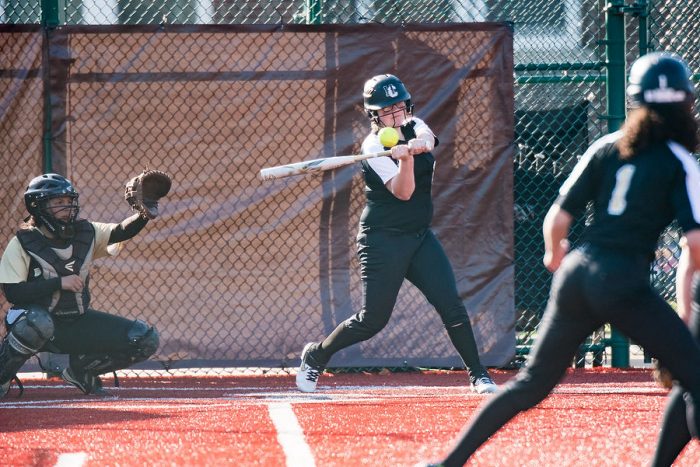 Multiple Writers | On 11, Mar 2020
By Gianna Giordano & Juliette Pangilinan
High School students go through many ups and downs during the years and by the time they're seniors they have met many people who have impacted their lives. No matter the lesson, it is up to them what they take away from it.

Some of the seniors of Hudson Catholic have been interviewed and asked the same question: "Do you ever feel like you would be a better person if you never met someone through your ______ experience?" Answers have varied but one thing they've all agreed on is this: lessons were learned.

"If I didn't meet (Person A) my whole life experience would've changed, I feel, for the better," Michael Santiago admitted. "I wouldn't feel so obligated to do something I didn't want to do. I would've felt more comfortable to get my point across if I didn't meet them."

Everyone meets someone for a reason, whether it's because they are meant to build them up or break them down. Either way, people often get encouraged to bring out the best in themselves.

"There's a lot of coaches and teammates who helped me through a lot of things, without them I wouldn't be in this position right now," Eriksson Risco said. "I haven't regretted anything or anyone I've met through soccer."

People also feel that they do not regret meeting people that they cross pathways with. This is simply because they probably feel a lesson is to be learned no matter the outcome or perhaps they feel that there is no influence in their lives that come from outsiders.

"No, I don't feel like I would be a better person," Deven Fajardo stated. "I meet new people every day in rugby and I still have the same mentality."

Destiny is another thing that people strongly believe in. Every person is meant to meet someone, no matter how long they stay in their lives.

"No, I don't think so," Angie Sikora said. "You meet people for a reason. There's always a reason for everything. Maybe you can't explain it or you just don't know, but sometimes you are meant to meet people. They change you or you change them."

Meeting people can either change someone's whole perspective or allow them to just grow more as a person. Whether a bad or good lesson was taught, they still teach you something at the end of the day.

"No, I think I would be the same person," Dominika Filonik said. "I just made more friendships that I hope last forever."

Throughout the many high school experiences everyone goes through, they all have their ups and downs. There will always be moments where it feels like the world is either for them or against them. However, at the end of the day, what matters most is how these people interpret these situations. It can either break or make them. Everyone just has to remember that their current situation is not their final destination.