December 5, 2016 | LeeAnn Acuna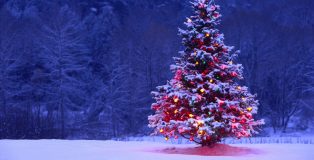 With the holidays around the corner, Hudson Catholic students are very excited to say the least. The Commentator asked students about what they are looking forward to most, and most gave a common answer: presents!
Senior Marcus McElroy responded with … Read More
September 18, 2016 | LeeAnn Acuna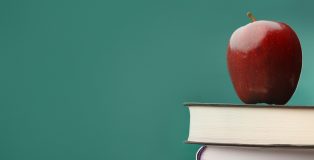 Put that beach bag away and pull out that book bag, because guess what? It's time for school!
On Monday September 12, 2016, Hudson Catholic had its first full day of school for the 2016-2017 academic year. All Hawks, from … Read More