Posts By Nicole Greco and Bryan Cardona
October 2, 2017 | Nicole Greco and Bryan Cardona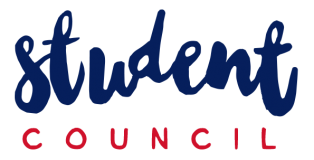 Hudson Catholic has elected its 2017-2018 student council. The team consists of five members: senior president Katie Boyle, senior vice president Reina Garcia, senior treasurer Giovanni Marmora, and junior secretaries Arlette Huesca and Aliyah Rivera.
When … Read More
September 26, 2017 | Nicole Greco and Bryan Cardona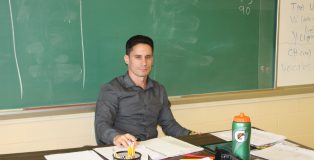 For the 2017-2018 school year, Hudson Catholic welcomed seven new members to the faculty and staff. Among the seven is Mr. Jorge Rodriguez, the new Spanish teacher of room 213.
Mr. Rodriguez was born and raised in Cuba, before moving … Read More