No Comments
Get to Know "Casual Angel"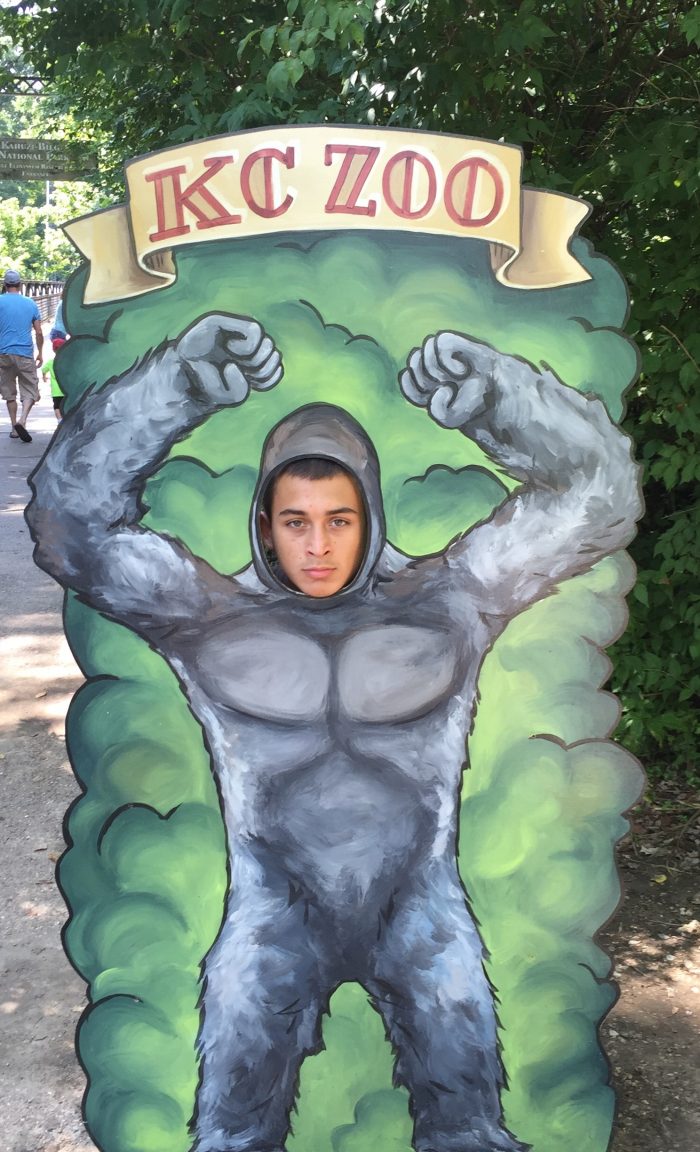 Eddie Malpica | On 18, Oct 2016
Meet senior baseball captain Angel Gonzalez or as his teammates call him "Casual Angel." When asked how he received the nickname he laughed and said, "I'm just a very nonchalant kind of guy I guess."
Mr. Gonzalez transferred in from Saint Joseph High School, Montvale, his sophomore year. The Commentator went on to ask Gonzalez why he chose to transfer to Hudson Catholic.
"I felt more comfortable at Hudson. It just felt like home to me since all my old friends were here," Gonzalez said.
Throughout his years at Hudson he has excelled in baseball and really helped out the team. After being asked if the baseball team had a chance of winning a State Championship for the first time since 2014, Gonzalez smirked then said, "Honestly it's a long shot, but hey, anything can happen with this team."
When asked what his future goals are, Gonzalez went on to say that he plans on playing baseball in college, but Gonzalez said, "I still want to pursue a career in the medical field."
To wrap up the interview The Commentator asked Mr. Gonzalez what animal best represents him, and he responded, "Most likely an ape; it brings out what people don't see on the inside."
Catch Angel Gonzalez in April when he kicks off his senior year as one of the captains of the baseball team.