No Comments
Brother, Is That You?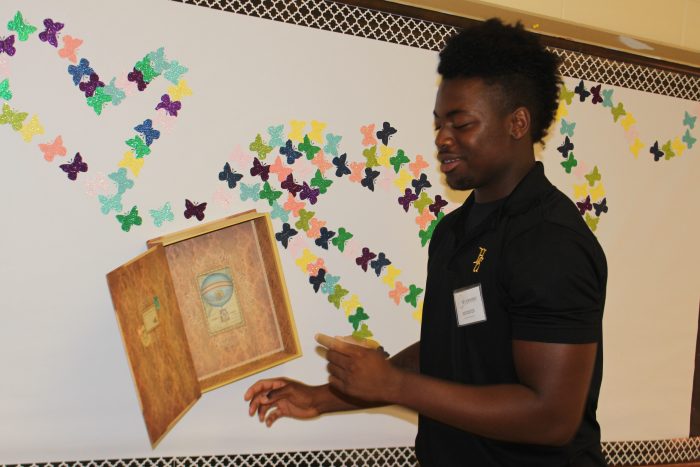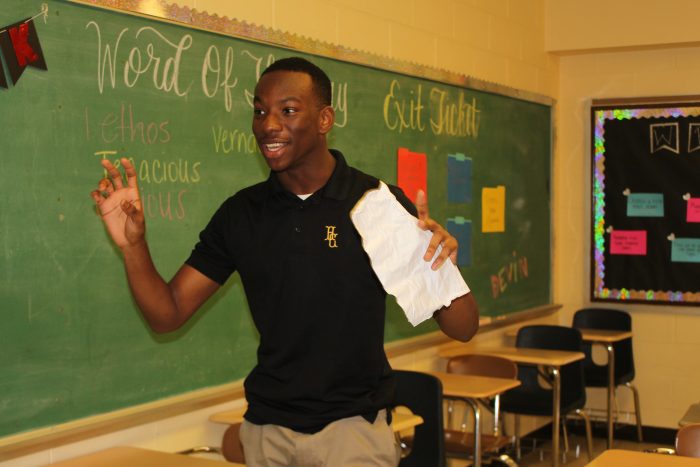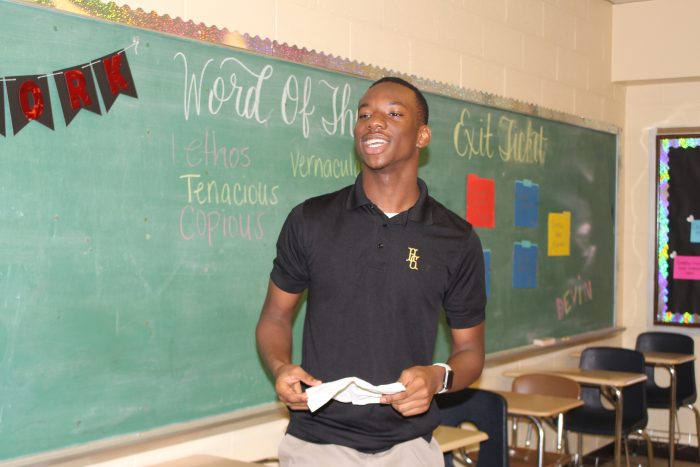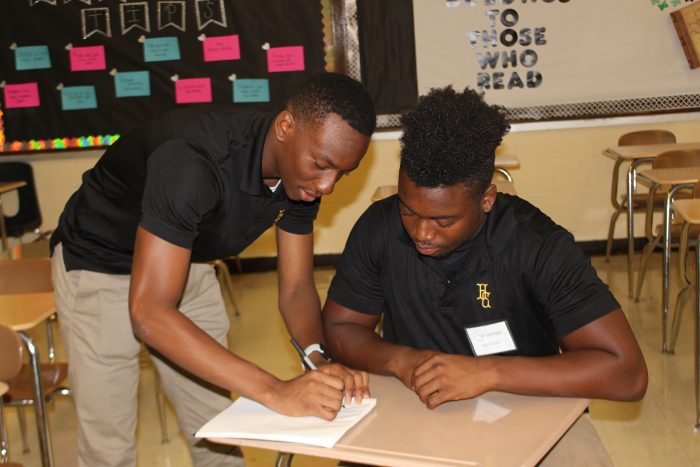 Nasir Adams | On 28, Sep 2017
Swoop-bang! is all you heard in room 214 early Tuesday morning when a decorative book flew open and hit me on the head. All on its own!
There has been a weird sequence of events going on in Ms. Kickey's classroom.
It all started when she decided to decorate her class with yellow and red folders, which were displayed on her bulletin board. She was in the middle of teaching a class when suddenly all the yellow folders fell off the wall, despite the fact that they were taped and thumb tacked into it.
It is important to note that the red folders that were also on the bulletin board stayed intact; only the yellow folders were affected.
Then, as stated above, I was knocked in the noggin by knowledge in the form of a prop book.
In addition, the lights flickered for a few seconds and the ceiling fan instantly slowed to a stop. Needless to say, the World Literature class was feeling a little "shook."
Believe it or not, we weren't  the only class to experience these strange encounters.
Later that day, senior Mouloukou Bangoura was asked by Ms. Kickey to pass out test papers from a yellow package. But what he saw when he opened the package confused him.
"In the middle was a crumpled paper with a lowercase T on it," Bangoura said. "It looked like a cross."
This spooky sequence of events has the students of room 214 thinking that the former LaSallian Brothers of Hudson Catholic are trying to tell us something, especially since this classroom is right across from the now deserted Brothers' residence.
Is there something significant about the color yellow? About classroom 214? Or about Ms. Kickey herself? The Commentator will continue investigating and keeping you informed of new developments!