No Comments
Exchange Students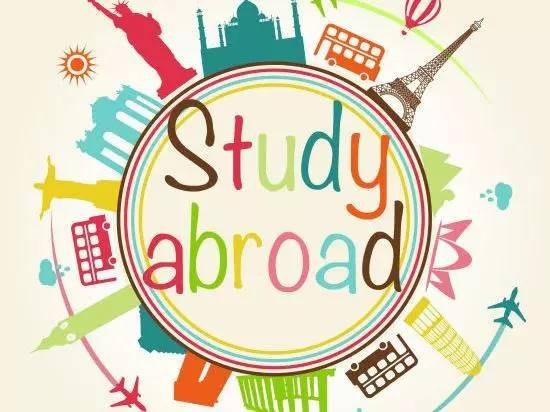 Robert Wang | On 30, Oct 2017
2017 brought a new school year to Hudson Catholic and with that, new students. There are over 15 new international students joining the Hawk family and The Commentator was happy to get the chance interview two of them.
We asked two students from China, seniors Zac Chen and Amber Yang about their first 2 weeks in Hudson Catholic. We started with asking them if they liked the school in general.
"Yes because the education here is really relaxing," said Chen.
Meanwhile Yang answered by saying, "Yes because there are a lots of clubs and activity. The teachers are open and kind, I like the way they teaching in class too."
We then went on to ask them about the differences between Hudson Catholic and their schools in China.
"This school have more choices for subjects and they don`t have a lot of homework," Yang said.
"In China, we have a lot of homework every day, but here we have a few larger assignments each week, " Chen responded.
After that, we asked them about their thoughts on the school lunch served in the school's cafeteria.
"I think that the lunch in this school isn't really good, it's over priced," Chen said. "But maybe it is because I have only been here for a month."
Yang on the other hand wrote it off easily by saying, "The lunch is expensive and I don't like it."
We continued with the questions by asking them what their favorite class is and who's their favorite teacher.
"My favorite class is 21st Century Issues," Yang said " Mr. A is teaching it. In this class I can learn more about Americans and things that are going on in this world."
We concluded our interview by asking if there was anything they wanted to add.
"I want to say that I don`t understand the why we cannot wear the sneaker to school," Chen said.
"As a transfer student I hope I can make good memories at my new school," Yang said.
At the end I also asked about anything they want to say to me, and Yang had some personal advice for me.
"Try harder!"