October 30, 2017 | Robert Wang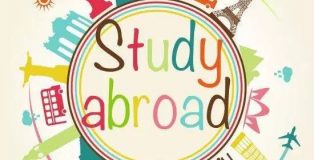 2017 brought a new school year to Hudson Catholic and with that, new students. There are over 15 new international students joining the Hawk family and The Commentator was happy to get the chance interview two of them.
October 15, 2017 | Robert Wang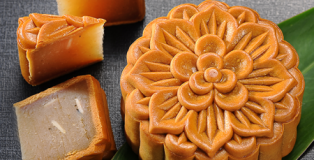 Robert Wang is one of Hudson Catholic's many International students. Here he discusses a holiday important to him and his loved ones.
The Mid-Autumn Festival(中秋节 is a harvest festival celebrated in most East Asian countries, such as China … Read More