No Comments
2017 Elections Graced With Diversity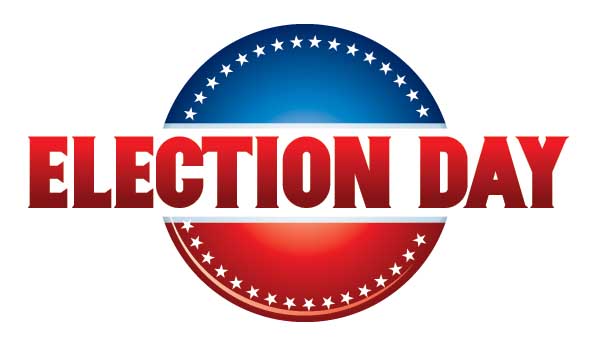 Pamela Rodriguez | On 28, Nov 2017
The recent 2017 election was a huge contrast when compared to past elections, specifically the 2016 presidential election, as many barriers were broken for people in certain ethical and social groups. These ground-breaking firsts in U.S government made an impact on American history as it served as a beacon of hope for those previously discouraged with the outcomes of past elections.
Virginia was one of the many states that broke barriers in this election season, as its people elected Danica Roem (D) to be the state's first transgender lawmaker. Roem ironically beat her opponent Bob Marshall (R), who was responsible for proposing the infamous "bathroom bill" which would've restricted transgender individuals from using public restrooms according to their gender identity.
When asked about her opponent, Roem had this to say: "I don't attack my constituents. Bob is my constituent now."
In addition to this, Elizabeth Guzman (D) and Hala Ayala (D) became Virginia's first Latina delegates, along with Kathy Tran who was elected the state's first female Asian-American delegate.
Minnesota made history in two of its cities as Andrea Jenkins was elected into Minneapolis' city council, making her America's first openly transgender woman of color to be elected to public office. Not too far away in St. Paul, voters elected Melvin Carter as their first African-American mayor.
"I'm thrilled. I'm elated. I'm humbled," was what Carter said of his win on election night to his supporters.
Citizens of Helena, Montana, the state's capital, elected progressive candidate Wilmot Collins as their mayor, beating Jim Smith, who had been in office since 2001.
"The people of Helena have spoken, and I am honored to be able to serve them," Collins stated during his victory party, according to local newspaper Independent Record.
Wilmot is Montana's first black mayor and a refugee from Liberia who, along with his wife, came to the United States in the 1990s during the country's brutal civil war.
Further south, Vi Lyles (D) rose to victory over opponent Kenny Smith (R), making her Charlotte, North Carolina's first African-American female mayor. According to the Charlotte Observer, Lyles had served as a city official for decades, first starting out as a budget official and then as assistant city manager.
Closer to home in Hoboken, New Jersey, Ravinder Bhalla (D), who was previously a two-term city councilman, became the city's first Sikh mayor when sitting mayor Dawn Zimmer announced that she wouldn't pursue another term. Bhalla is an attorney and civil rights activist.
Staying along the east coast in Manchester, New Hampshire, Joyce Craig (D) became the city's first female mayor while beating longtime mayor Ted Gatsas (R).
"I love that young women and girls now see that this is an opportunity that's available to them," said Craig to WMUR News 9.
In the neighboring state of Nashua, voters elected Shoshanna Kelly as city alderman, becoming the city's first woman of color to be elected.