No Comments
The Secret to Improving Your Mental State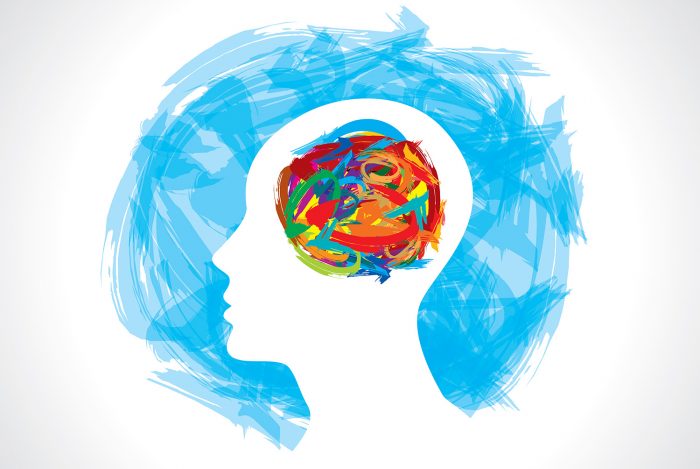 Arlette Huesca | On 13, Mar 2018
In our lives we get tired of everything. We are stressed out, our hair is falling out, and we are breaking out. Why! Is too much homework? Personal issues? The SAT is right around the corner? Whatever it may be, here are some tips to relax and improve your state of mind.
1. Cut the toxicity out of your life. Sometimes you have people or habits that you know only hold you back. Get rid of them! If they only bring bad vibes, cut them out.
2. Try yoga and meditation. It helps with your mental state tremendously, allowing you to cleanse your mind, and it's been proven to be beneficial for your body and overall health.
3. Get a planner. Organize and write everything going on in your life on paper to clear out your mind. Your life will be organized and your brain will not go into chaos everyday.
4. Drink tea. Believe it or not, tea helps you relax and focus, and certain teas, like green, have antioxidants that are good for your health.
5. Exercise. Exercise helps with improving yourself and brain. Experts recommend at least half an hour everyday of exercise for a healthy life.
Hope these tips help! Are there any recommendations you have? Comment below.