No Comments
Drake's New Single Breaks Records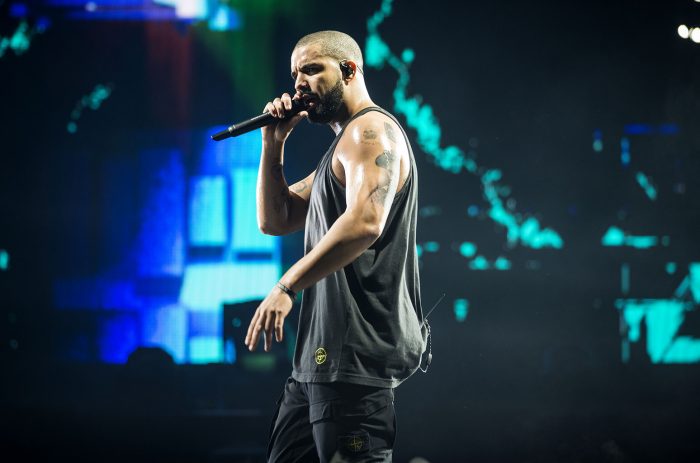 Reina Garcia | On 23, Jan 2018
On January 19, Drake released two singles, "God's Plan" and "Diplomatic Immunity." Since the EP's release, the internet has been blowing up with reactions to the artist's latest drop. In the song "God's Plan," the more popular of the two, Drake recites a very relatable verse to his fans: "She said 'Do you love me?' I tell her, 'Only partly. I only love my bed and my momma, I'm sorry.'"
The internet took no time in showing their love for the song, as Twitter is filled with memes and YouTube has endless reaction videos to the ballad.
The song broke Spotify's U.S. Single Day Streaming record, a great way for Drake to kick off the new year, bringing in 4,326,679 streams on the Monday, January 22. As of the 23, the single received 9,772,004 streams, doubling in streams in only a day. As of February 3, the single has reached No. 1 on the Billboard 100, only two weeks after the song was initially released.
"Diplomatic Immunity," the other single on the EP, has received some love too. Compared to his other single, Diplomatic Immunity is a longer song. A song in which Drake takes time to address any haters that have challenged him in the past, and anyone who plans on standing in his way. He gives praise to up and coming artist SZA, "I just pulled up on Solana show, the girl's a natural," and talks about past relationships with women like Jennifer Lopez and Robyn Fenty (Rihanna).
As a whole, the EP is loved, and hinting towards a possible new album.