No Comments
Goodbye Class of 2018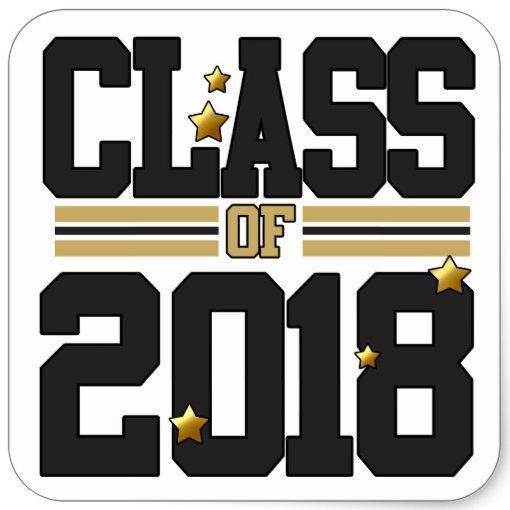 Abishek Daniel | On 23, Apr 2018
As the school year comes to an end, it's time to say farewell to the graduating class of 2018 and reflect on our time here. It's been been a fun ride. There have been such memorable moments in this school such as the food fight we had freshman year, the color wars at walkathon, and the first ever lock-in. But we still have two of the biggest events to look forward to in senior year, which are prom and graduation.
Other than that, we can finally have the last few weeks to ourselves to relax and bond before we all go our separate ways.
Even though graduating makes the official shift into adulthood for all of us and comes with many responsibilities and real world opportunities, we should go into college with an open mind ready to embrace change.
After graduating I really don't know what I will do, but what I do know is that I will pursue my dreams so that I wont regret my decisions in college.