No Comments
Hurricane Florence Attacks the East Coast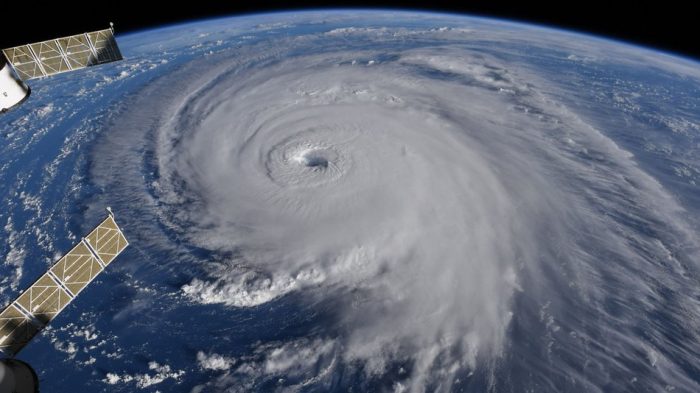 Kai Jones | On 02, Oct 2018
Hurricane Florence, also known as the tropical storm that struck the East Coast, formed in the  late hours of August 31, 2018. Terminating power in many parts of the Carolinas, the storm dumped torrential rains and deluged various areas with floodwater.
The death toll from this storm has continue to escalate, even two weeks after the eye of the storm reached the Carolinas. In three states, the death toll stands at 48; 37 of them being in North Carolina. 1,500 people still reside in shelters and over 550 people have enrolled in a  state program that offers them to stay in hotels while more permanent housing is arranged, as such was stated by Governor Roy Cooper.
When it formed on August 31, it was given the name Tropical Storm Florence. Florence became a Category 4 hurricane on September 5, after swiftly intensifying over the Atlantic Ocean. The hurricane underwent sudden intensification when winds that were once 75 mph jumped to 130 mph in a short period of 25 hours.
$17 billion to $22 billion is the estimated property damage caused from Hurricane Florence. Florence is one of the 10 costliest hurricanes. More than 2,600 people have been rescued as well as 600 animals. 324,884 people have been left without power.
There's a total of 1,050 road closures, including multiple highways and primary routes.
This hurricane was truly a tragedy causing many deaths and destruction to many places.