No Comments
The Top Ten Sad Love Songs You Should be Listening to Right Now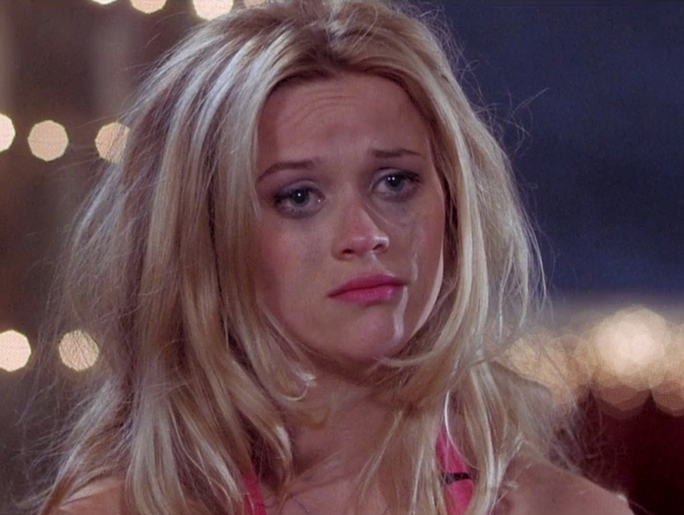 Pamela Rodriguez | On 24, Nov 2018
"Best Friend" by Rex Orange County
This song depicts what "young love" is for a lot people. The idea of it can be sweet and alluring, but can turn quite narcissistic and selfish as one person believes they can "get" the other. It's a love song with a twist.
"When the party's over" by Billie Eilish
Billie Eilish expresses resentment in this song regarding her relationship with another person. She explains that it's sometimes better to burst the bubble of fake happiness with someone in order to be truly content with oneself. This song speaks about the importance of honesty.
"Venice B****" by Lana Del Rey
This dreamy song is filled with visuals of breezy California beaches, Venice beaches to be exact, and tells of the summer romance between two people. Lana Del Rey is known for her ability to send vivid images through her lyrics and instruments, which she does so well in this song as well.
"thank u, next" by Ariana Grande
Ariana Grande's newest single is a bittersweet ode to her past relationships and thanks them for what she's learned from them. It sends a message to people who have gone, or are going through, breakups that there's no need to continue dwelling on the past, but rather to move on.
"Mariners Apartment Complex" by Lana Del Rey
Similarly to "Venice B****", this song is about a romance, but the darker aspects of it. Lana Del Rey tells about a partner who believes he isn't good enough to be with her as well as the misconceptions he and others have of her.
"Shallow" by Lady Gaga & Bradley Cooper
One of the more popular songs from the new film "A Star is Born" starring Lady Gaga and Bradley Cooper, "Shallow" is a song about love and the pains that can sometimes come with it. But in the end, it sends a message about the importance of being self-sufficient and having strength.
"Supermodel" by SZA
In this song, SZA 's message of getting over a past relationship and being self-sufficient transcends through her clever lyrics and cathy rhyme. She speaks of a past lover leaving her "lonely for prettier women", meaning preferring other women for their looks rather than what she herself has to offer, and hence titling the song "Supermodel" to poke at the fact that she is not a supermodel and not what her lover wants.  Although this qualifies more as a breakup song, SZA painful take on love make it all the same heart-tugging.
"Ocean Eyes" by Billie Eilish
Once again, Billie Eilish takes a different take on love and this time expresses the anxiety and fear that can sometimes come in a new relationship. "Ocean Eyes" talks about the fear of "falling" in love with someone, which accurately reflects what a lot of people feel.
"City of Stars" from the "La La Land" Soundtrack by Emma Stone and Ryan Gosling
From the film "La La Land", this song is performed by Emma Stone and Ryan Gosling and has a dreamy and almost lullaby-like rhythm as it looks at the more cheerful parts of a relationship. This song is meant to represent the honeymoon stage that comes at the beginning of a new relationship.
"Hurting Me Now" by Sia
Sia is known for her impressive vocals and ability to hit high notes, but in this song she sort of mellows down to convey the hurt and disappointment she feels towards another person. She describes feeling mistreated and unappreciated by this person, hence naming the song "Hurting Me Now" referring to the way this person is hurting her. Similar to "Supermodel," this song can be considered a breakup song.