No Comments
"Stats"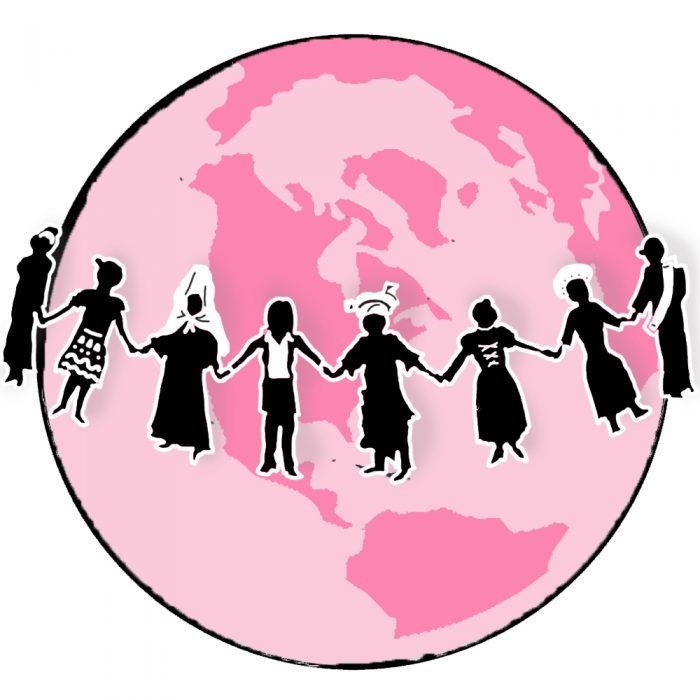 Alililah Adams-Killings | On 13, Mar 2019
I wake up before the sun can rise, with a bare back and swollen eyes.
But that does not matter; I got kids to care for.
Women in sub-Saharan Africa collectively spend about 40 billion hours a year collecting water. Per week, women in Guinea collect water for 5.7 hours, compared to 2.3 hours for men; in Sierra Leone, women spend 7.3 compared to 4.5 hours for men; and in Malawi, this figure is 9.1 compared to 1.1 hours. This significantly impacts women's employment opportunities.
And I will fight for those women.
The kids are dressed,
Lunch packed,
On the bus on time,
And kissed goodbye.
Research indicates that when more income is put into the hands of women, child nutrition, health, and education improves. In South and Central America, rural children are about 1.8 times more likely to be underweight than their urban counterparts. Other regions do not fare much better.
But I will push to make a change.
I rush to work as the radio tells about the more than 100 girls who were kidnapped from a Nigerian school and are still not found
More rural women experience domestic violence, and yet few seek services, according to a multi-country study by the World Health Organization (WHO). In Peru, less than 5 percent of the total amount of rural domestic violence survivors (60 percent) sought help, compared to approximately 16 percent of urban women (out of 49 percent).
But I will have a voice for those who are silent.
On average, there are 321,500 victims (age 12 or older) of rape and sexual assault each year in the United States.
Ages 12-34 are the highest risk years for rape and sexual assault.
And you stand your ground to dare tell me a 12-year-old asked for it.
Men's average wages are higher than women's in both rural and urban areas. Rural women typically work longer hours than men, due to additional reproductive, domestic and care responsibilities.
And how dare you tell me I deserve 80.5 cents to your Dollar?
Then you steadily wonder why I break my back to care for my child.
Women make up fewer elected representatives in most rural councils. In Asia, this ranges between 1.6 percent in Sri Lanka and 31 percent in Pakistan.
But Ilhan Omar, Alexandria Ocasio-Cortez, Lauren Underwood, Lucy McBath, and the other 115 women who broke boundaries to pave a new way speak volume to my ears.
And you steadily stand there and tell me a woman's work is done.
Our work has not even begun.
RAINN | The Nation's Largest Anti-Sexual Violence Organization, www.rainn.org/statistics/victims-sexual-violence.

"Facts & Figures." UN Women, www.unwomen.org/en/news/in-focus/commission-on-the-status-of-women-2012/facts-and-figures.


Sonam Sheth, Shayanne Gal. "6 Charts Show How Much More Men Make than Women."
Business Insider, Business Insider, 27 Aug. 2018, www.businessinsider.com/gender-wage-pay-gap-charts-2017-3.