No Comments
March Madness is Here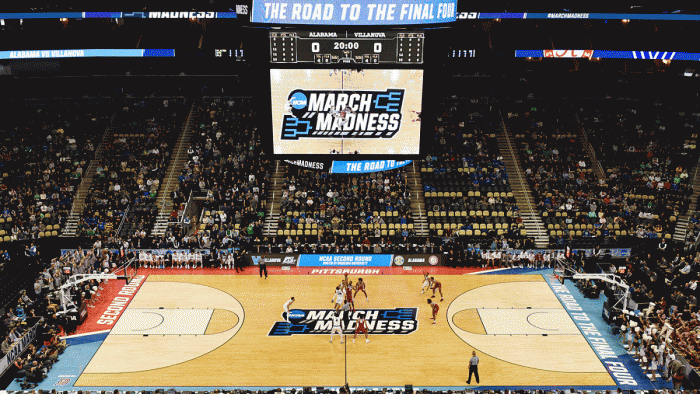 Ian Kan | On 29, Mar 2019
Last Four In. Round of 64. Round of 32. Sweet Sixteen. Elite Eight. Final Four. Finals. Champions. The Big Dance is officially here.

March Madness is the Division I National Basketball Tournament. The tournament started on March 19, 2019, and will end on April 8, 2019. 68 college teams compete to earn their spot in the tournament by winning their conference or being selected by the NCAA selection committee.

March Madness got its name because of all the interesting and sometimes chaotic games that occur. When I say interesting, I mean huge upsets and crazy buzzer beaters.

Players from all of the top college teams come out to play their hearts out and leave it all out on the court to gain personal recognition and represent their school. To play in this tournament is a great experience, as it tests the mental and physical strengths of teams to see who will prevail in the end. Last year the NCAA champions were the Villanova Wildcats, and this year they are ranked number six in their region.

The number one "seeds" in each region are the Duke Blue Devils, Virginia Cavaliers, Gonzaga Bulldogs, and North Carolina Tar Heels. Duke is being led by no other than Zion Williamson, Virginia is led by Kyle Guy, Gonzaga is led by Rui Hachimura, and North Carolina is lead by Cameron Johnson.

In a recent study, Duke is the team chosen most to win due to the team's overpowering players. Maybe this year, there will there be an upset for Duke.

March Madness should definitely be an interesting time around this year. Everybody is expecting shocking upsets and crazy plays. Be sure to fill out your bracket carefully and be the one out of millions of people to get a perfect bracket. Stay tuned for more interesting news on the tournament.