No Comments
A Letter from the Student Council President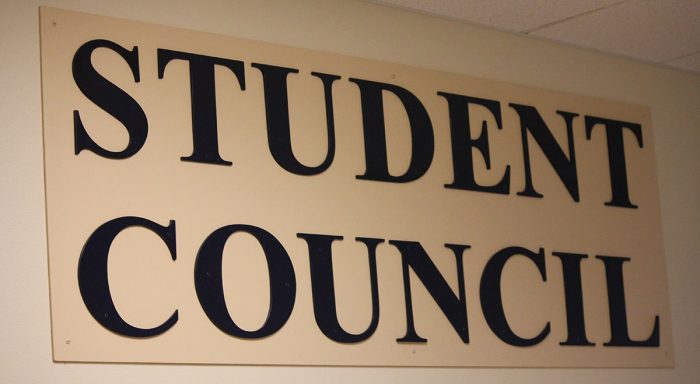 Soukeyna Cisse | On 06, Nov 2019
Dear Students:

Throughout my years at Hudson Catholic Regional High School, along with my fellow classmates I have created bonds, met some of the greatest people, and made unforgettable memories. We've built a community, and as your student body president I plan to maintain the school's greatness, while building upon it in areas we student council feel possible. In this position, I assure you I will work hard on your behalf.

My team and I are working diligently on improving the school year. Hosting events and trips that have never been done at Hudson Catholic. Know that student council have fought to get everything we have coming up, nothing is given.

Not only are we trying to have more fun, but we want to raise awareness. In the world that we live in today, there are many things that should not be going unnoticed. You will learn effortlessly and have the power to make a difference. The power to have your voice be heard, because my team and I are always open to hear new thoughts, ideas and opinions.

I hope that this year our actions have an impact on you all individually, positively, and moving forward. I call out to my fellow students to make this year the best year Hudson Catholic has seen.

If you have any ideas, reach to your home room reps!

Let's go Hawks!

Sincerely,
President Soukeyna Cisse