No Comments
The PSAT is Near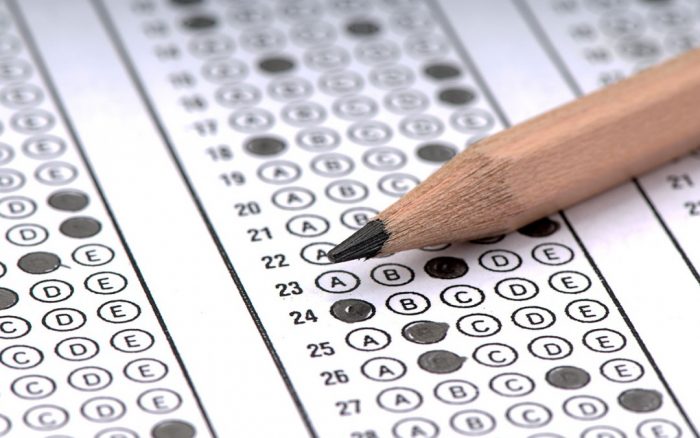 Maya Beals | On 09, Oct 2019
On October 16, 2019, Hudson Catholic will be administering the PSAT to the junior class at approximately 8 a.m. in the gymnasium. 
The Preliminary Scholastic Aptitude Test, more familiarly known as the PSAT, is given to all high school sophomore and junior students in preparation for the regular SAT. The PSAT score is far less important than the SAT, but it is a good way to help underclassmen prepare themselves for the real test and familiarize themselves with the format and types of questions. 
Junior teachers here at Hudson Catholic are working diligently to help prepare their students for the test and are giving them numerous opportunities to get a high score.
English teacher Mr. Anthony Bongiorno gave us his steps to how he is preparing his students for the PSAT, SAT, and ACT this year.
He went on to say, "I'm preparing my students with daily vocabulary instruction, frequent grammar reviews, along with the help of a new reading composition website, readtheory.org, I will be using for the first time this year." 
Not only are the teachers doing their job in aiding their students, but the juniors as well are taking responsibility and working on their own.
Junior Dohnye Bailey says she's "frequenting tutoring two times a week for the math section with Mrs. Cantrell" as well as regularly studying SAT words in her free time. 
With only a week left to prepare, we wish all the juniors good luck with their preparations and encourage them all to do their best!