No Comments
Student Views of Hudson Catholic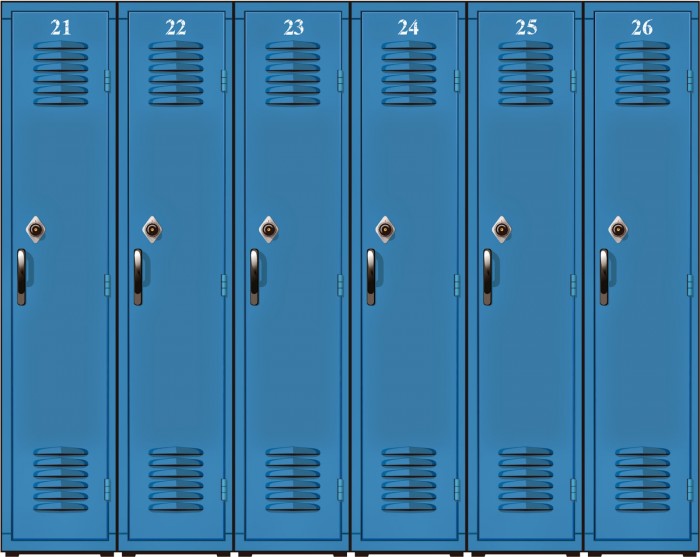 Sheila Perez | On 30, Oct 2020
Hudson Catholic Regional High School provides a lot of opportunities for students to branch out and pursue what they want to do.
Hudson is known widely for its sports teams, but there is so much more than that. Here, there's something for everyone. In addition to athletics, HC offers four special programs geared towards academics.
There are some great opportunities to earn college credit, for example.
The first is Hudson Catholic-Saint Peter's University Dual Enrollment Program, which allows students to earn an Associate's degree by the end of their senior year.
Then there's the Ace Program, in which students can take one to two college classes per semester at Saint Peter's University.
Additionally, our Medical Arts Program is for students who want early experience in the medical field. We have a brand new, state-of-the-art medical lab in our building where these classes are held.
Finally, there's the Student Exchange program. Hudson has partnered up with a school in Spain, located about an hour away from Madrid. Any sophomores or juniors who want to experience what education is like in Spain can participate.
We decided to talk to juniors from all walks of Hudson life about their experiences of the Hawk's nest now that they are halfway through their high school journey.
Kayla Beckford
Beckford was originally going to attend Immaculate Conception High School, but when that backfired, she ended up at Hudson.
She is not only a basketball star on our girls varsity team, but she is also part of the Dual Enrollment Program. She maintained an A average (over 93%) all throughout freshmen and sophomore year, and this year she has seen her average only go up.
Beckford shared, "I like Hudon Catholic because it is small, more personal, and family oriented. No one is left alone. There's a space for everyone, it doesn't matter if you play sports or not. Everyone has an opportunity to do something."
At first, she was introverted and anxious to start at Hudson because she barely knew any of the other students. But, as time went on, she grew comfortable and at home.
But how does she manage it all?
"You need to have good time management to balance school, basketball, and a social life," Beckford said. It is not easy to take honors classes, let alone college-level classes, but Beckford makes it look easy!
Juan Teira
Juan Teira is one of the top students in the class of 2022. He originally intended to go to County Prep, but while he was taking the COOP test, he saw that Hudson was an option and started doing some research.
After seeing all our school had to offer, he decided Hudson was going to give him more opportunities.
"I wasn't confident that Bayonne High School would do that for me," Teria said.
"[Hudson Catholic] is a friendly ecosystem of camaraderie and professionalism," Teira shared. "I found friends here that I know will have my back."
Teira does not play sports, but he is part of the Dual Enrollment Program, the Spanish Club, and The Commentator.
For him, the teachers are the ones who make the school so successful.
"Hudson is the only school that I know where the teachers go above and beyond to connect with their students," Teira said, going on to say that this is one of the many reasons he loves it here.
A lot of students, including myself, would agree with that. The teachers don't only make sure you are ready for college; they make sure you are ready for the real world.
"Hudson [has brought] a new perspective to my life," Teira said. "I had always gone to public school and never before I saw myself going to a private catholic high school. I only hope that others can take advantage of what Hudson has to offer."
Samantha Fernandez
Samantha Fernandez is one of the top students in the class of 2022. She is a student-athlete who is involved in drama crew. She is one of three triplets, all of whom are students at Hudson.
Fernandez is part of the Ace Program.
She was intrigued by the small-school atmosphere of HC.
"There [is] room for everyone to get the attention they need," Fernandez said.
She also mentioned that "Hudson has many opportunities and many ways to help you achieve your goals for a fulfilling future that many other schools don't have access to."
Fernandez said that as soon as she walked inside the building on the first day of freshman year, she felt at home.
Something for Everyone
Whether it be sports, academics, art, or even theater, all of your interests and passions can be satisfied at Hudson Catholic.