No Comments
The Secret to Success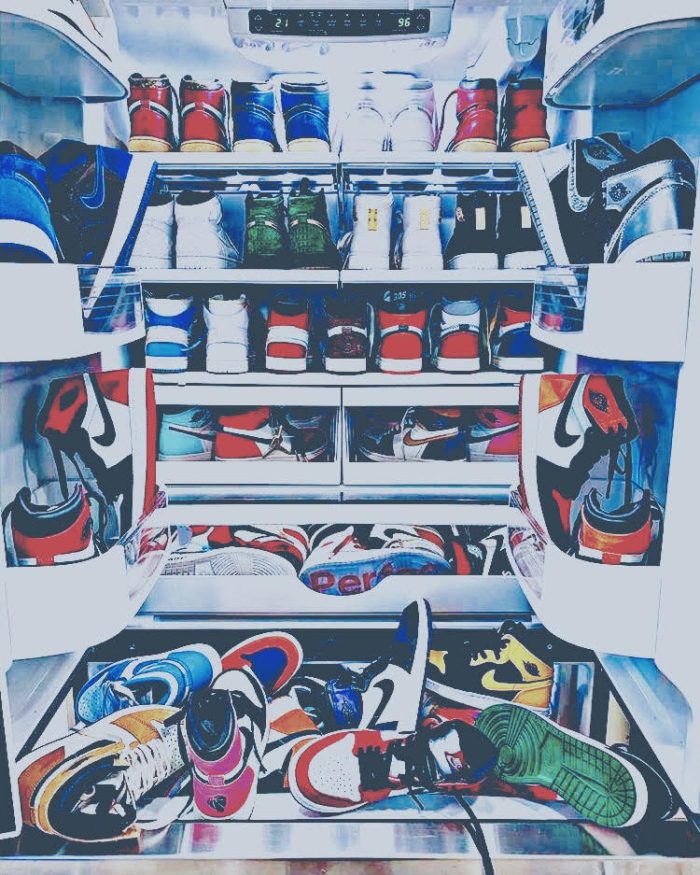 Cydney Smith | On 26, May 2021
Are you a high heel, sneaker, or boot? It doesn't matter because we're going to talk about all three.
Anyone can dress nice and acquire the drip, but if we're really talking; the shoes say it all. The key is to coordinate, with colors, brands, or patterns 
Sneakers go with anything and everything, you can never go wrong with a good pair of sneakers.
They look nice, they last long, even if they are banged up you can still wear them. It's not like you have to wear a specific type of sneaker either, you have options.
Sneakers come in many different styles. You could wear platforms, chunky, athletic, etc… Everyone should own a decent pair of sneakers.
If you want to get dressed up, of course, put a pair of heels on, even men can wear heels.
Not all heels are high, if you don't want that tall of a heel, get a kitten heel or a wedge.
Those are much easier to walk in, having a heel with a platform will be easy to walk in and more comfortable than the average heel.
Heels can also be casual depending on what you wear them with. If you want to be casual, you could wear them with jeans, a nice pair of sweatpants, or a dress.
Boots are like sneakers, anyone can wear them, they are sturdy, and they can be casual or formal.
Boots come in different styles as well, they can be ankle length, knee-high, or even higher than that. Boots can also be very comfortable, whether they are combat boots, snow boots, or cowboy boots. Every pair is stylish. 
Shoes are a path to success, anyone can feel powerful in a good pair of shoes. You stand up tall in your shoes, you kick down doors in shoes.
If you feel good in your shoes, that is an automatic boost of confidence. It does not matter if they are a brand new pair of shoes or if they are beaten up, if you feel good in your shoes then they are serving their purpose.
Shoes are supposed to assist you while you walk on your path to success.