May 24, 2016 | Valentina Gomez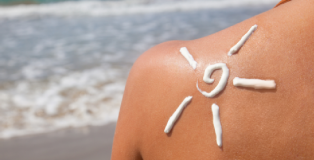 May is Skin Cancer Awareness Month.
Unfortunately 1 in 5 Americans will develop skin cancer throughout the course of a lifetime. Melanoma, the most deadly type of skin cancer, will affect an estimated diagnostic rate of 76.380 cases in the … Read More
April 8, 2016 | Valentina Gomez
Within the last 6 months, multiple athletes from all around the world have tested positive for doping substances by the Olympic committee.
Russia's Olympic committee has been hit the hardest. Olympic tennis medalist Maria Sharapova recently tested positive for the … Read More