October 16, 2016 | William Brown III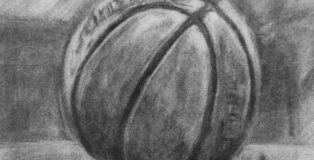 As a youth he was real.
The ball is in my heart,
It was placed there by my source.
It it wasn't for this being,
My high spirits would not be the same.
He would tell me
While we were … Read More
March 10, 2015 | Sydney Cheatham
Invisible. Masked. Unseen. Ghost. Disguise. Does anyone even know what it feels like? To look at yourself and just criticize. Look at them, look at you, nothing alike.
Just me, my shadows and these words of hate. They've got me … Read More