Daily Archives:
October 15, 2017
October 15, 2017 | Janae Van Burch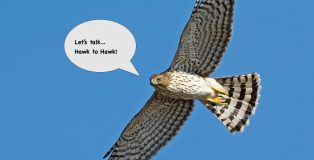 As high school students, we all know that life can be stressful at times. Although we have so much support through teachers, guidance counselors, and friends, sometimes we may want alternative and maybe even anonymous advice…
October 15, 2017 | Robert Wang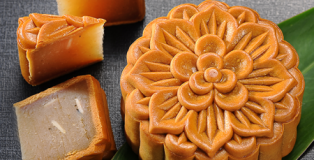 Robert Wang is one of Hudson Catholic's many International students. Here he discusses a holiday important to him and his loved ones.
The Mid-Autumn Festival(中秋节 is a harvest festival celebrated in most East Asian countries, such as China … Read More