No Comments
Introducing Hawk To Hawk!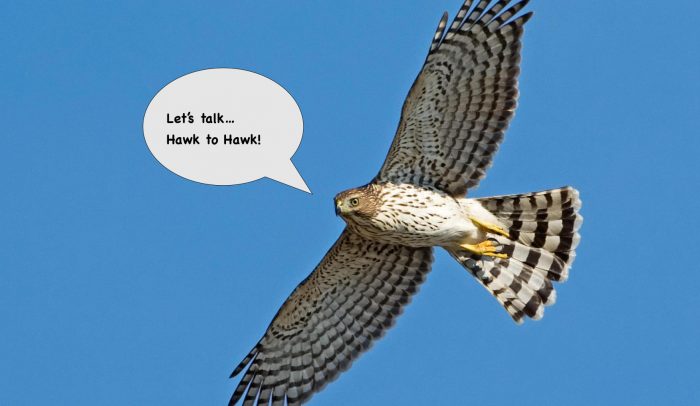 Janae Van Burch | On 15, Oct 2017
As high school students, we all know that life can be stressful at times. Although we have so much support through teachers, guidance counselors, and friends, sometimes we may want alternative and maybe even anonymous advice…
Introducing Hawk to Hawk!
Hawk to Hawk is the new anonymous advice column for all things Hudson Catholic. Have a question about a teacher? Need advice on a sticky friend situation? Not sure how to stop procrastinating? Hawk to Hawk is here to take some of the pressure off of you and make your school experience easier.
If you have a question, you can email us at hawktohawk@gmail.com, or contact us completely anonymously on our sarahah @hccommentator. Your questions will be answered and published anonymously on The Commentator, because your advice could be applicable to others.
Hawk to Hawk will publish all questions and answers every Monday.
The Commentator encourages students to write in if they need advice, are curious of something or are facing an issue.
Let's talk… Hawk to Hawk!
Disclaimer: If an issue is a of grave severity or beyond our scope, it may be best to talk to an adult or guidance counselor. We are not licensed psychologists or social workers, just students like you looking to help out in any way we can!
Contact us
email: hawktohawk@gmail.com
sarahah: @hccommentator