No Comments
Bad News for iPhone 6S Users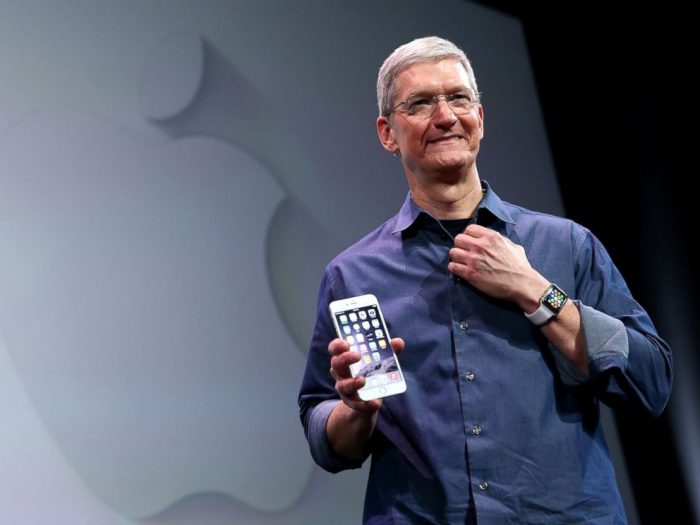 Neil Sarker | On 09, Jan 2017
It looks like the iPhone 6S battery might be a bigger issue than Apple originally thought.
Throughout the past few weeks, customers who own an iPhone 6S have been experiencing random shutdowns due to battery failure. Apple has brought its attention to find and resolve the issues.
It has been reported that iPhone 6S devices with serial numbers outside of the previously announced very small number. Apple has once again issued a statement to reassure concerned customers.
"A small number of customers outside of the affected range has also reported an unexpected shutdown," Apple wrote in a released statement. "Some of these shutdowns can occur under normal conditions in order for the iPhone to protect its electronics. In an effort to gather more information, we are including additional diagnostic capabilities in an iOS software update. This will help us gather more information over the coming weeks which may potentially help us improve the algorithms to manage battery performance and shutdown."
Products assembled between September and October are within the affected serial number range. If you own one of these devices, you are eligible to receive a full replacement for free. If you are dealing with these difficulties, you should stop by your nearest Apple Store to see if your device qualifies.