November 14, 2017 | Nicole Greco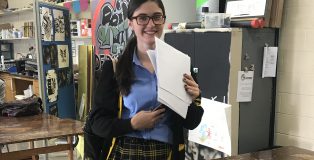 Meet Katie Boyle: senior, athlete, and student council class president. The Commentator sat down with Katie as the first quarter is coming to an end to see how she thinks the school year is going so far.
"I believe this … Read More
October 27, 2017 | Nicole Greco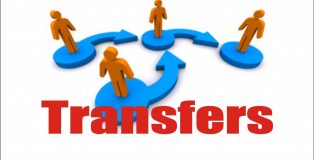 Transferring to the Hawks' Nest
In September of 2014, I was committed to Saint Dominic Academy, the school I thought I was going to graduate from.
SDA is located in Jersey City, New Jersey, right on … Read More