No Comments
Camilla Cabello's New Album is a Stunner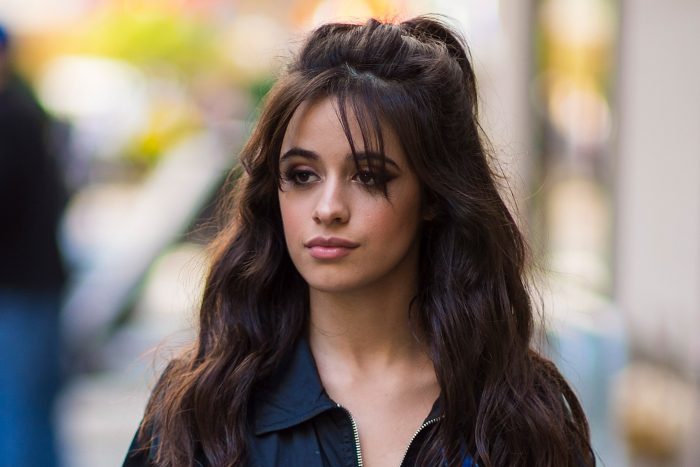 Madeline Lopez | On 01, Mar 2018
When I listened to Camila Cabello's album, I knew that I would Never Be The Same. After All these Years, I finally found an album that I could identify myself with. This album shows who she is Inside Out. The songs are based on a little bit of everything that a person could feel. For example, Never Be The Same is based on a person stuck on their other half. The effect they have on one another is so great that if they were to ever part, they'd never find a love as staggering and unique.
Since she had to reintroduce herself from leaving Fifth Harmony, I think she did an amazing job. She says in one of her interviews about the album that love messes the chemicals in her brain, which helped produce "Somethings Gotta Give" or "Consequences". She also incorporated reggaeton lilt and tropical steel drum into her songs "She loves Control" and "Inside Out".
Though the album was amazing, I don't think she quite knew what she was aiming for because the album had almost too much variation. From emotional to lighthearted, she expressed herself the best way she could. The best part was it made it to the #1 album on Billboard!