October 3, 2017 | Madeline Lopez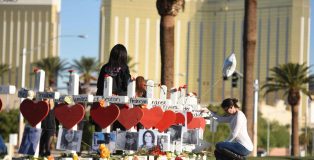 59 dead, 527 injured. Thousands fled in terror from an outdoor concert on Sunday night in Las Vegas when a remote shooter fired into the crowd.
The police found the dead gunman, Stephen Paddock, 64, in … Read More
September 23, 2017 | Madeline Lopez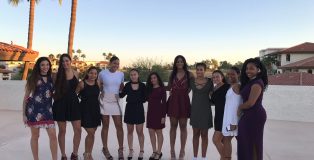 The Hudson Catholic girls volleyball team played against Randolph High School on September 20, 2017, at 4pm.
Last season the girls went 32-2, losing to Immaculate Heart in both the regular season and state championship, but … Read More