No Comments
Special Assembly About Walk-a-Thon Held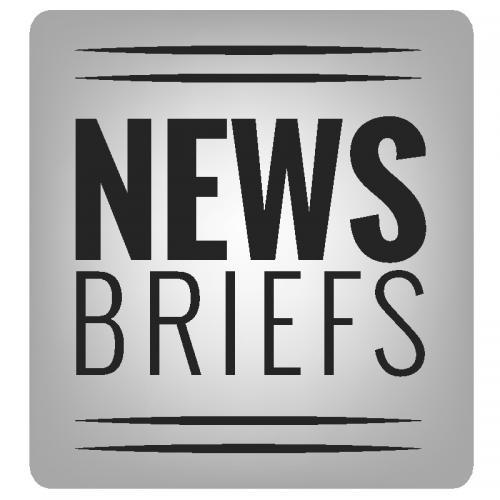 Jhelaine Palo | On 12, Oct 2017
This morning, Principal Richard Garibell held an assembly regarding the upcoming spirit week and walk-a-thon, to be held during the last week of October.
The upcoming spirit week brings enthusiasm to the whole school. Various activities are to be expected for the students to enjoy, one of which being the walk-a-thon.
Ms. Jill Cypher spoke briefly about holding the walk-a-thon from Hudson Catholic to Lincoln Park. Mr. Garibell then spoke about how important this event is since the money comes back to the school funding. He also offered to pay $1 for every student.
Senior Katie Boyle, the student council president, then addressed the crowd in order to get them pumped for the upcoming color wars.