Monthly Archives:
March 2020
March 11, 2020 | Multiple Writers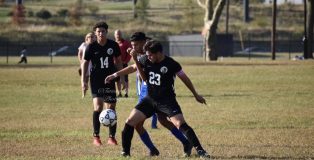 By Gianna Giordano & Juliette Pangilinan
High School students go through many ups and downs during the years and by the time they're seniors they have met many people who have impacted their lives. No matter the lesson, it is … Read More
March 10, 2020 | Multiple Writers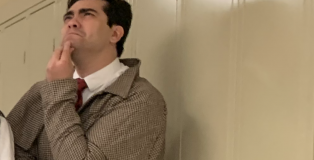 By Ashley Ogando & Victoria Sanders
Horror and history collide in one special classroom! The Commentator sat down with first-year US History teacher Mr. Gonzalez, who moderates the horror and sci-fi movie club.
Not only does Mr. Gonzalez love teaching the … Read More