No Comments
Barbie Day for Breast Cancer Awareness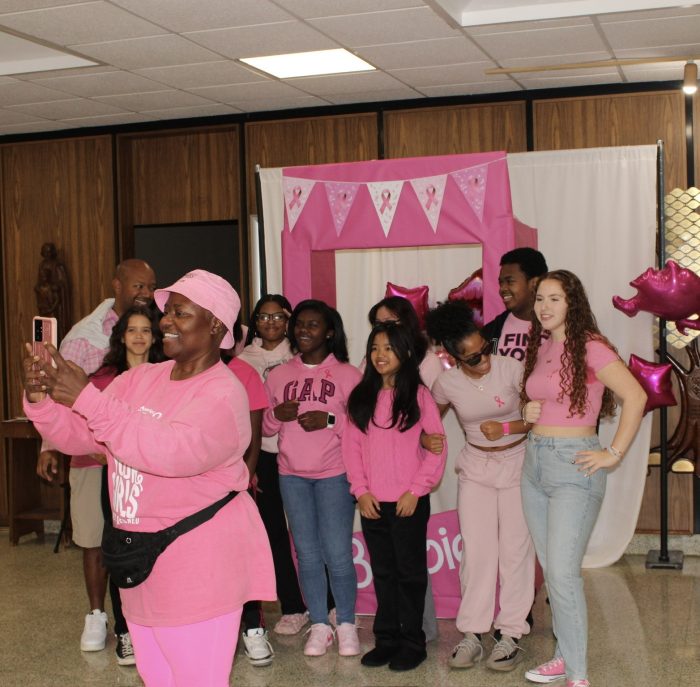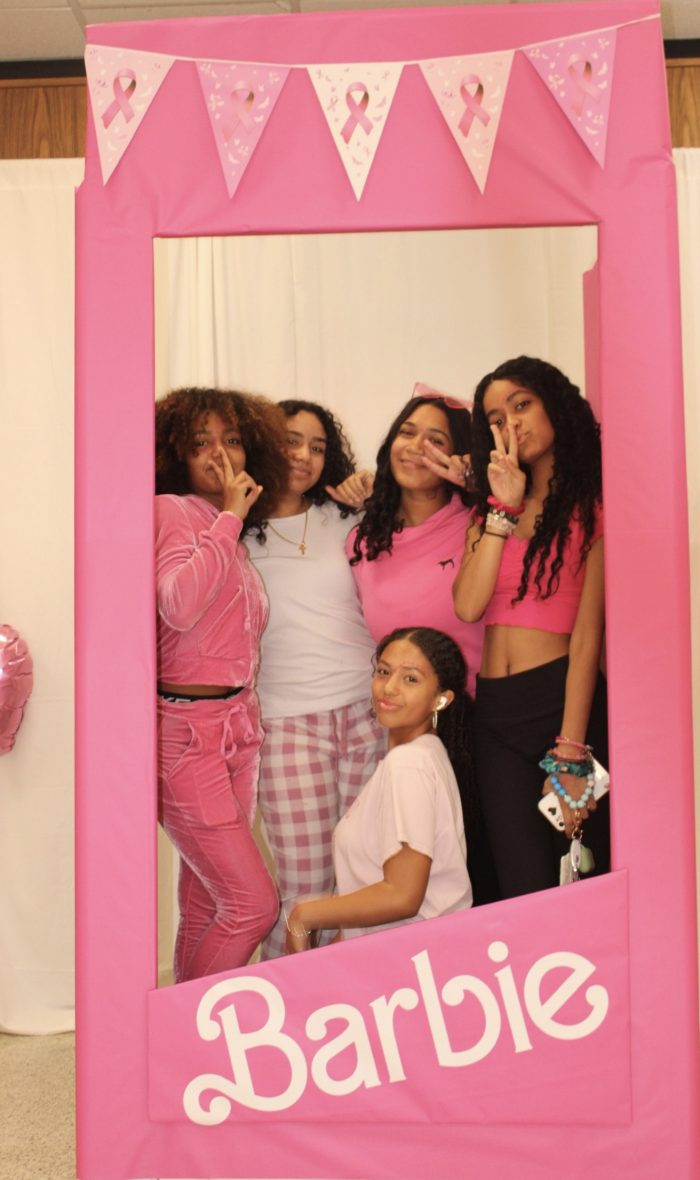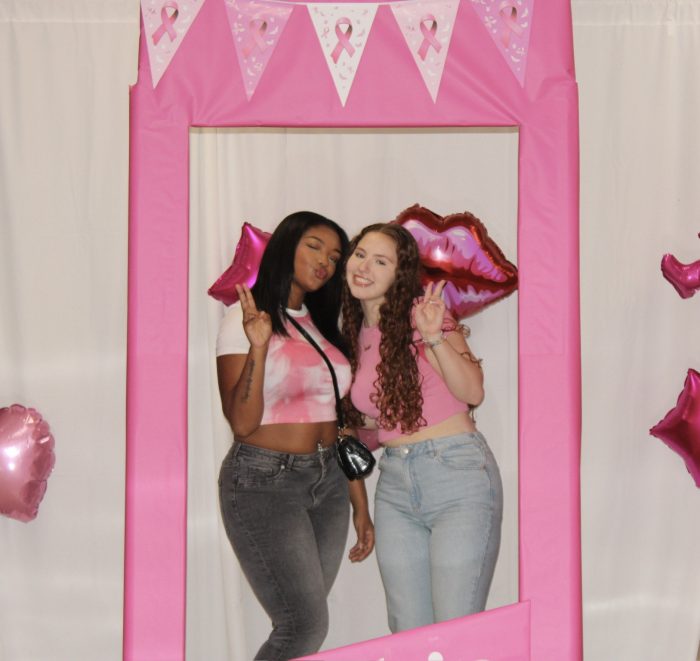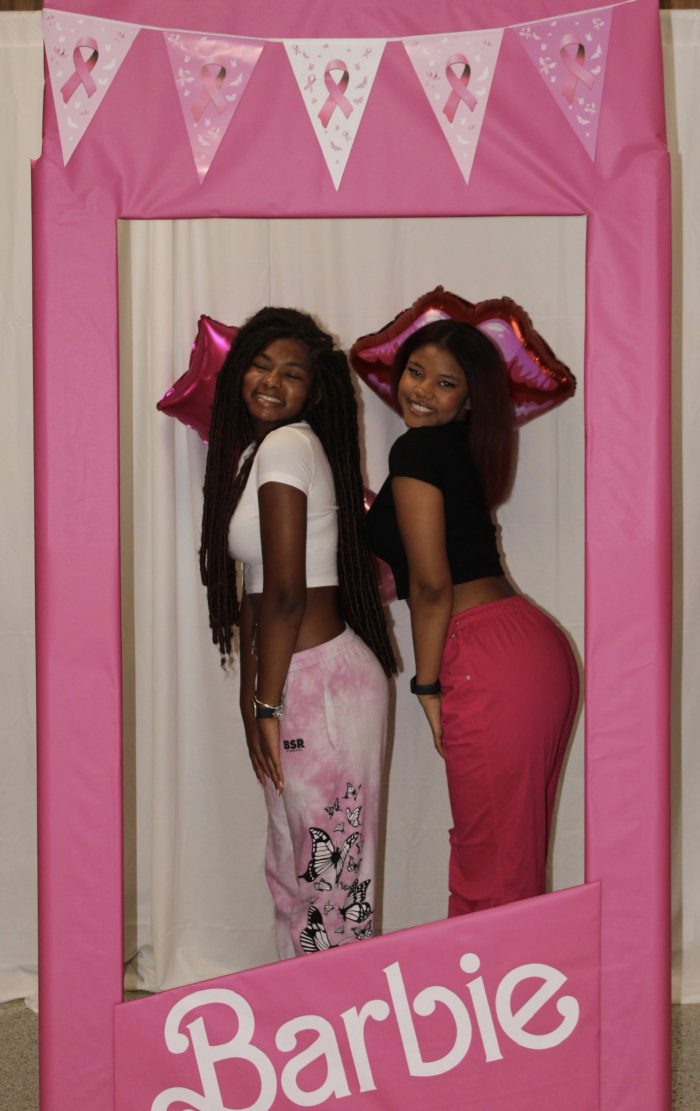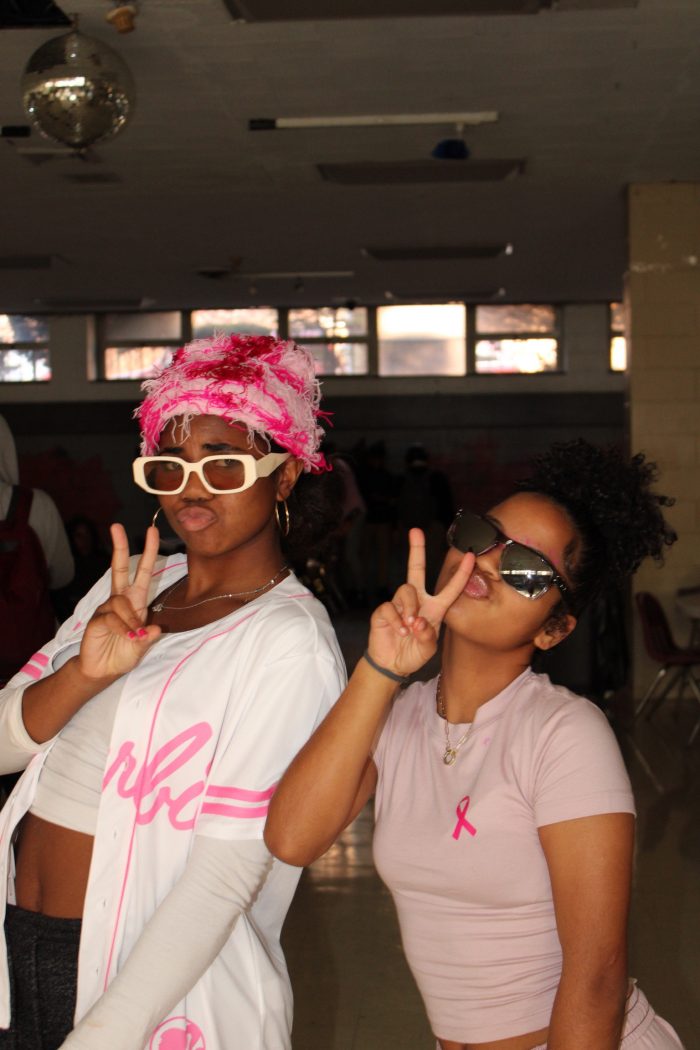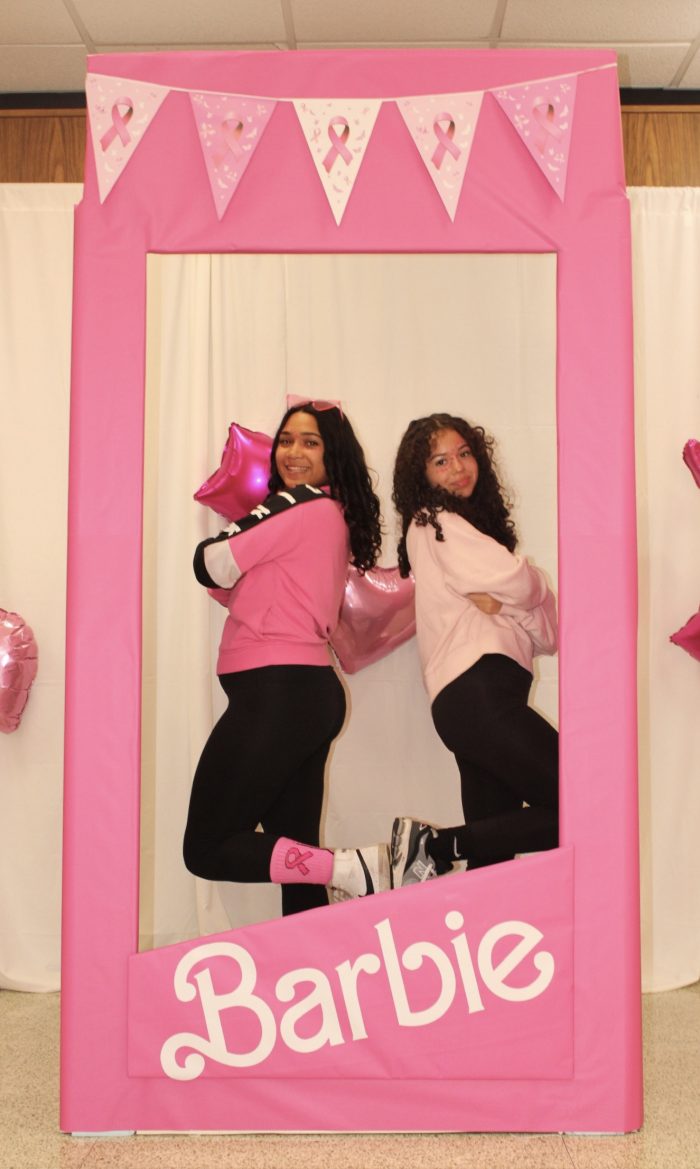 Samantha Reyes | On 05, Nov 2023
Last Friday was a very eventful day since we got to dress up in pink. It was so nice to see that so many students (and faculty!) stuck with the theme of dressing as Ken and Barbie. Although the day was full of fun, the most important thing about that day was the cause.
The $2 that each student gave for our tag day was collected for breast cancer research. This is very important because breast cancer is often not detected early and this could be detrimental for a person's health, sometimes resulting in death. If you detect it early and it's hasn't spread to anywhere else in the body there is a 99 percent chance of survival. So, not only were we able to dress up in pink, but it was also for a good cause.
Some people even took pictures in the front of the building with the Barbie box. The student council made this Barbie box themselves for students and faculty. I look forward to taking part in similar events in the future! Click the arrows on the photoset above to see more pictures from the day.