No Comments
Hawks Inspired by Autism Awareness Baseball Game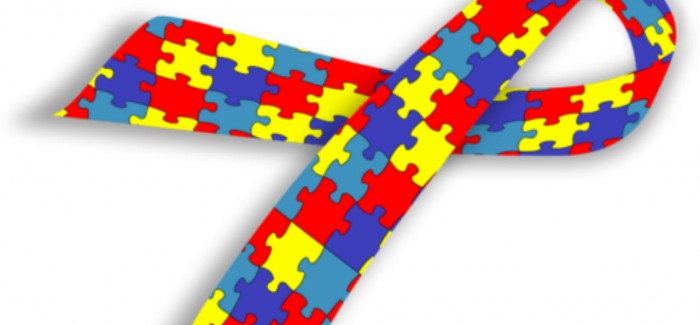 Mikal Trice | On 29, Apr 2016
Autism Awareness Month is coming to an end. To me, this month means that we as a whole should pay much attention and be aware of autistic children, making sure to not treat any one of them as less of a person.
The Hudson Catholic baseball team played a game in honor of Autism Awareness Month. The game was held in North Brunswick on Saturday April 23, 2016. All of us baseball players, including those participating in other games that were going on in the adjacent field, were all wearing baby and navy blue to spread awareness.
We had a few kids with autism hanging out with us in the dugout, and we had a great time hanging out with them. What made it even more special was that each of them threw the first pitch before our game. We played hard to win the game of baseball, but the kids were on our minds the whole time. Playing America's favorite pastime with these kids was truly inspiring.
We played our best against North Brunswick, but lost 6-3. Money was donated to Autism Awareness for each home run hit during the tournament. Freshman Tino Salgado hit a two-run homer for the Hudson Baseball Hawks.