No Comments
Bump, Set, Spike!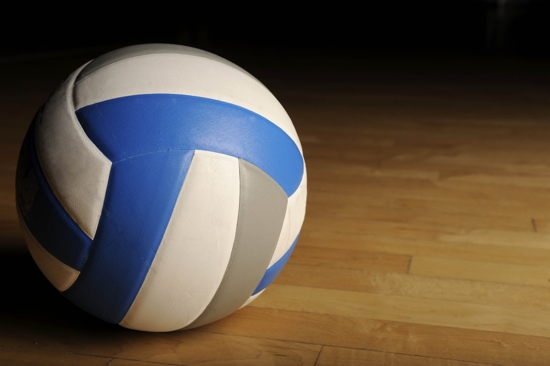 Brandi Davis | On 04, Oct 2016
On Monday, October 3, 2016, the Hudson Catholic's girls volleyball team won their varsity and junior varsity games against North Bergen. The varsity girls won their sets with scores of 25-18 and 25-6, while the junior varsity girls won their sets 25-11 and 25-21.
The Commentator briefly spoke with junior Veronica Japay, who has been on the team for two years.
When asked how she feels about the volleyball team's season she replied jokingly,
"We're 16-1. Don't count that."
Acknowledging that there is always room for improvement, Japay related that in her opinion the girls need to talk to each other more on the court.
"There should be more communication," Japay said.
Hudson Catholic's girls' volleyball team is doing exceptionally well. We hope they will continue to keep up the hard work. Go Hawks!