No Comments
Coco Has Me Loco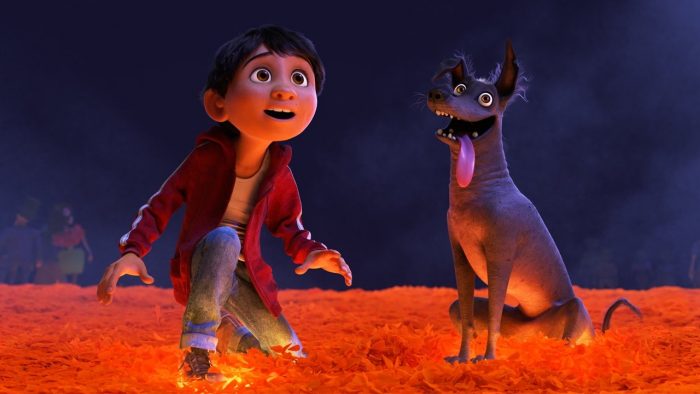 Fabiola Lopez | On 04, Dec 2017
This weekend, I completely fell in love with the new Disney Pixar movie Coco.
This film is about a young boy wanting to try new things. His family is from Mexico and they started making shoes as a family business. However, the young boy, Miguel, wants to pursue his interest and love for music. Things take a drastic turn when he tries to come clean and tell his family about becoming a musician.
My favorite part of Coco would have to be when Miguel finally stands up to his family and shows what he is truly passionate about.
This movie is great for families and people of all ages. The entire theater was filled with laughter, tears, and smiles. Through out the whole movie, there was not a dull moment!