No Comments
Hudson Catholic Hoops SNY Invitational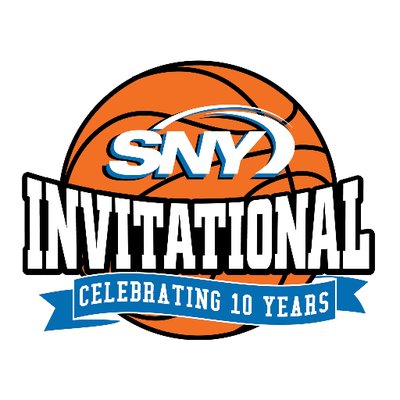 Brandi Davis | On 01, Feb 2018
On January 26, 2018, the Hudson Catholic Hawks played against New York natives, Cardinal Hayes at an SNY Invitational event. This high school basketball showdown took place at the City College of New York Campus inside the Nat Holman Gymnasium located on 138th and Convent Ave., New York City, NY.
Cardinal Hayes scored the very first points of the game with 3-0. Hudson Catholic was able to turn that score around and finish the first quarter with a lead of 16-9. This would be the last time during this game that Hudson Catholic would finish a quarter with the leading score.
The second quarter finished with the Cardinals leading 25-20. McDonald's All-Americans Jahvon Quinerly and Louis King were caught fouling and had to sit out for the remainder of this quarter. The cardinals were able to make several foul shots and scored additional points for their team.
Cardinal Hayes made sure to keep their lead to the very end of the third quarter with a score of 39-33. The Hawks continued to fall short, but continued to give it their all as they showed great teamwork amongst their players.
Hudson Catholic lost to Cardinal Hayes by two points. The final score of the game was Cardinals 57, and Hawks, 55. It was a very entertaining game for viewers in the gymnasium and those watching from home. It kept spectators on the edge of their seats.
Even though our Hawks lost, The Commentator will  always continue to support our boys basketball team whether they win or lose. Go Hawks!